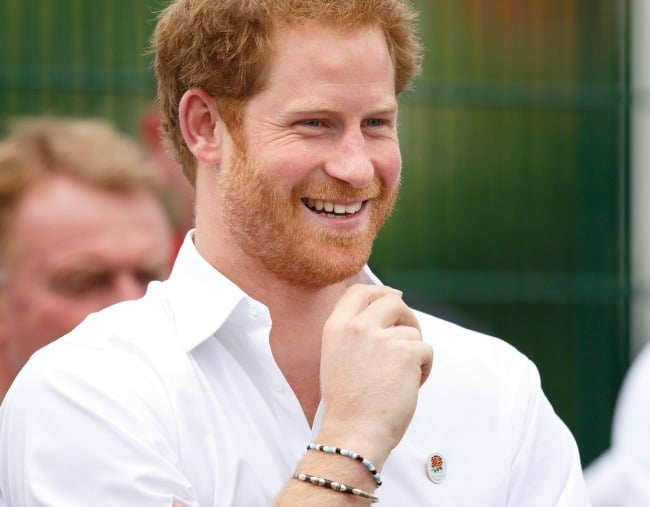 Erm… Hello.
Samantha Markle has said a thing again.
A very passive aggressive thing. Or perhaps, it's just aggressive. ¯\_(ツ)_/¯
Instead of sending a present and a bunch of flowers, Samantha Markle wrote Prince Harry a tweet for his 34th birthday.
Apparently Prince Harry didn't send Meghan Markle's father Thomas Markle a birthday message.
"Happy Birthday Harry! As you 'Mack down' on your birthday cake, think about the birthday wishes you never extended to your FATHER-IN-LAW," Samantha Markle wrote.