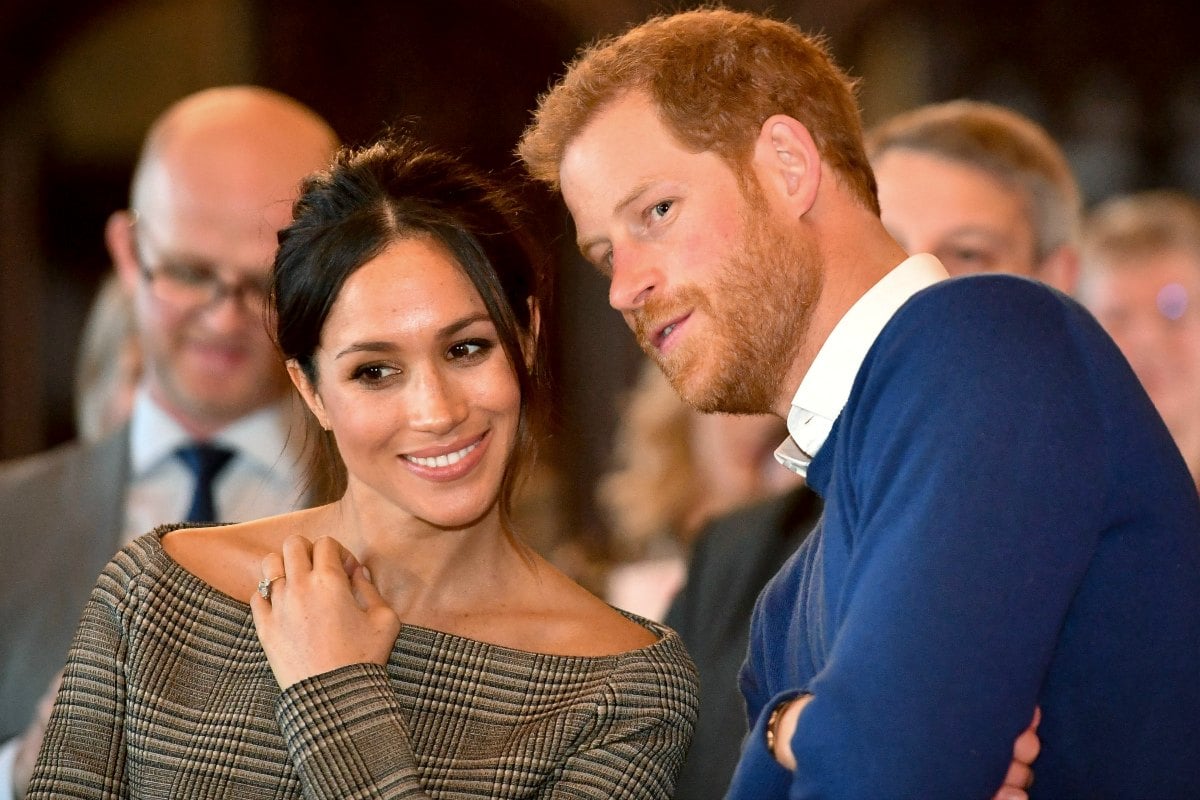 1. Prince Harry and Megan Markle have sacked all 15 of their UK staff and closed their Buckingham Palace office.
It's official. The Duke and Duchess of Sussex have reportedly fired all 15 of their UK-based staff and closed their Buckingham Palace office as they prepare for their move to Canada.
The news was reported by the Daily Mail and states their staff have been aware since January, with the couple delivering the news in person. While some might continue working for the royal household in another capacity, it's believed most will be negotiating redundancy packages.
The members of staff affected include Prince Harry's long-serving programme co-ordinator Clara Loughran, who handed Meghan her bouquet on her wedding day and the couple's communications chief, Sara Latham, who previously worked for the Obamas and Hilary Clinton as a senior campaign adviser.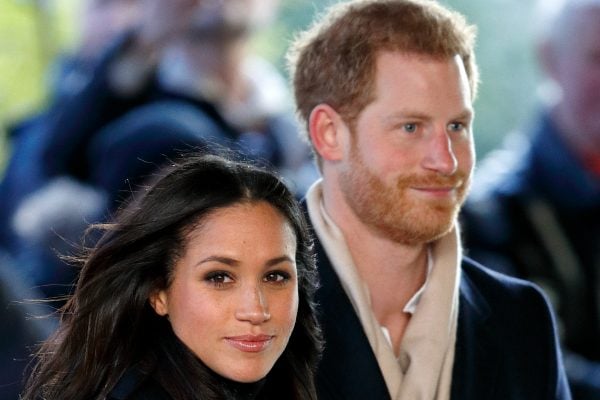 This comes after Prince Harry and Meghan Markle announced they were stepping down as senior members of the royal family. As part of their move, they will no longer be able to use their "Royal Highness" titles.
They will become financially independent and will be required to pay back the public money from their AUD$4.5 million renovations on Frogmore Cottage.
While they've maintained plans to split their time between North America and the UK, some royal sources claim this recent move might signify their decision on a permanent move.
The royals are expected to conclude their official duties in early March. The Mountbatten Festival of Music at the Royal Albert Hall on March 7, will reportedly be Harry's last engagement as Captain-General of the Royal Marines and the couple are also expected to attend the Commonwealth Day service on March 9.