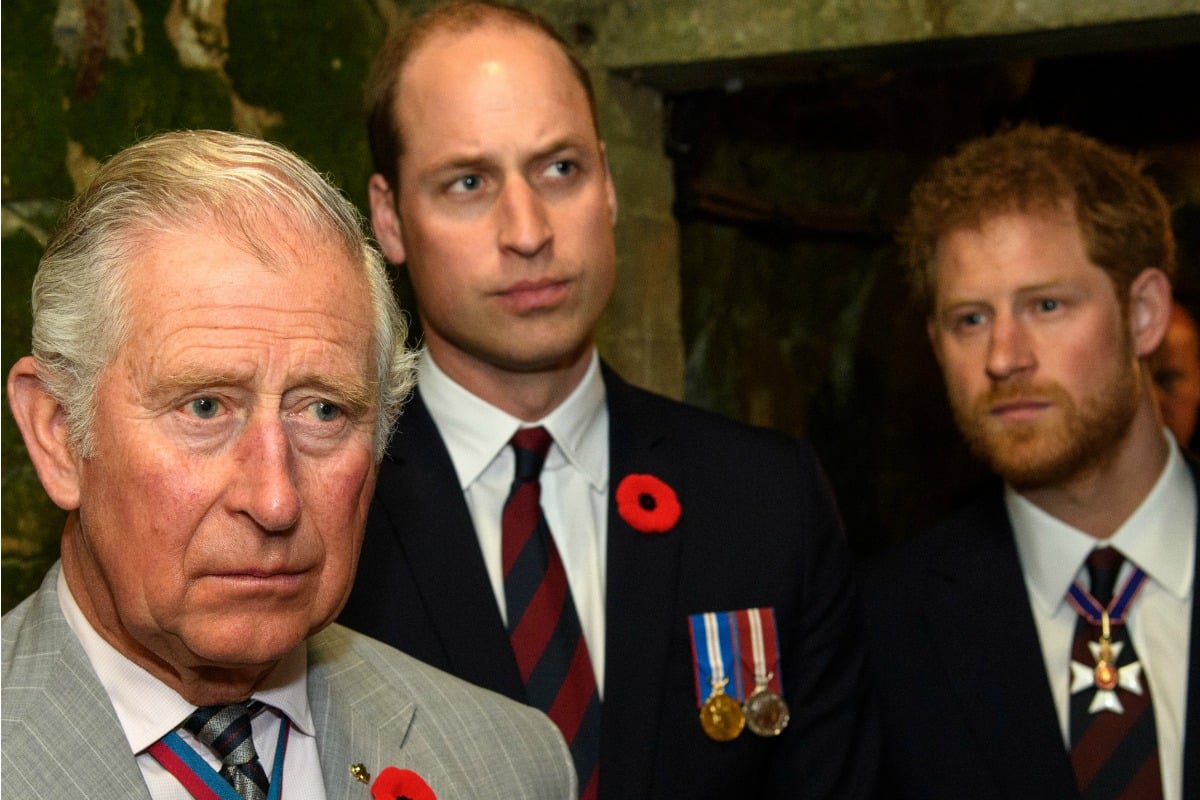 It's fair to say that many of us wish we were flies on the wall as Prince Harry laid out his family's plans for the future in front of the Queen, his father Charles and brother William during crisis talks in Sandringham on Monday.
But it seems the Palace were scared of exactly that, with a plan to conference Meghan into the chat from Canada abandoned due to security reasons.
It was expected the Duchess would participate via Skype, but given the sensitivity of the topic (an unprecedented never-before-attempted "quitting" of royal life) publications including The Daily Mail report Palace officials deemed a call too risky.
Harry and Meghan announced plans for their future in an Instagram post last Wednesday night, before launching their updated website outlining more details about the nature of their roles.
As the royals scrambled to digest the news, the Queen put out a brief statement that she was working with the family on a "workable solution," before gathering her relatives for crisis talks in Sandringham where she was holidaying.
CNN royal commentator Victoria Arbiter told Ten's The Project last night that Prince Harry arrived two hours early to the scheduled 2pm sit-down on Monday, to have some one-on-one time with his grandmother, the Queen.