Even for an established Hollywood actor, meeting a royal family member is something to get a little star-struck over.
Ben Affleck discovered the feeling when he realised his four-year-old son Samuel was playing with Prince George and Princess Charlotte on a holiday in England.
The actor told The Graham Norton Show that he and his family had been keeping an eye out for the royals at all the usual tourist attractions, but was stunned when he encountered George and Charlotte by accident at a play park.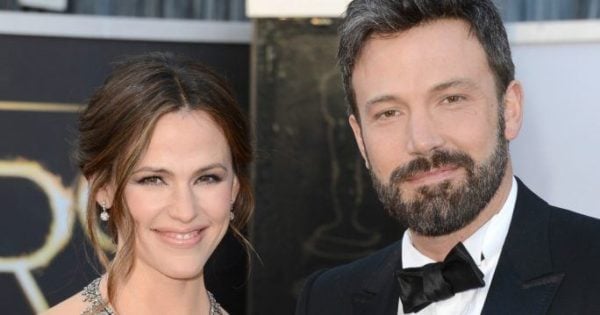 "Despite going to Windsor Castle, Tower of London and Buckingham Palace, we didn't see one royal," Affleck said.
"Then when it was raining, I took my youngest to one of those kids' indoor play parks.
"It was pretty empty and then I noticed this weird vibe from the other grown-ups.