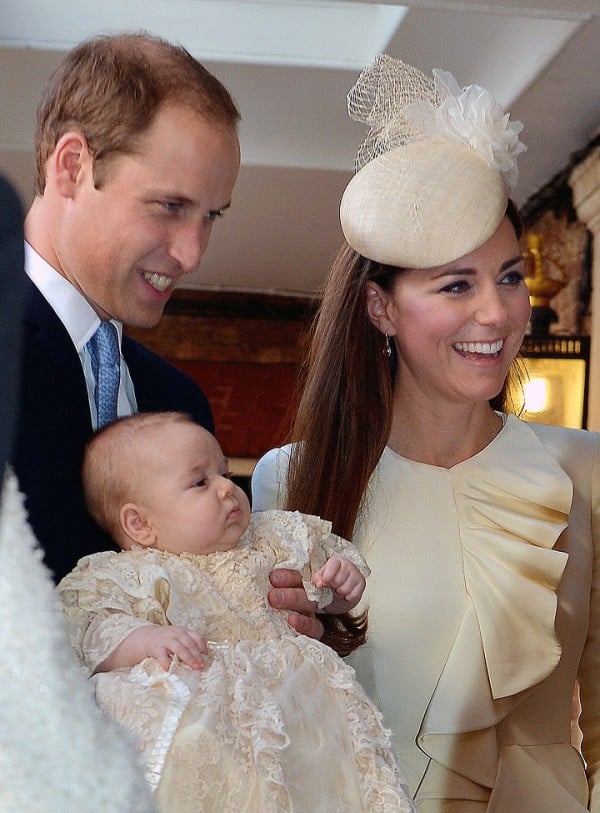 Prince George turns two today!
Overnight, Kensington Palace released a photo of Price George taken at Princess Charlotte's christening.
The photo was uploaded to Kensington Royal's Instagram account with the caption, "Look who's turning two tomorrow! #HappyBirthdayPrinceGeorge." 
A Kensington Palace spokeswoman said:
"This photograph captures a very happy moment on what was a special day for the duke and duchess and their family. They are very pleased to share this picture as they celebrate Prince George's second birthday."
Rumour has it that Prince George will just be having a quiet party at home with family to celebrate his 2nd birthday.
In honour of the little chubby Prince (c'mon, who can get enough of those cheeks?), we are looking at Prince George's top 11 moments from the last two years of his little, royal life.
1. The day we met Prince George back in 2013.
2. The day Prince George was christened.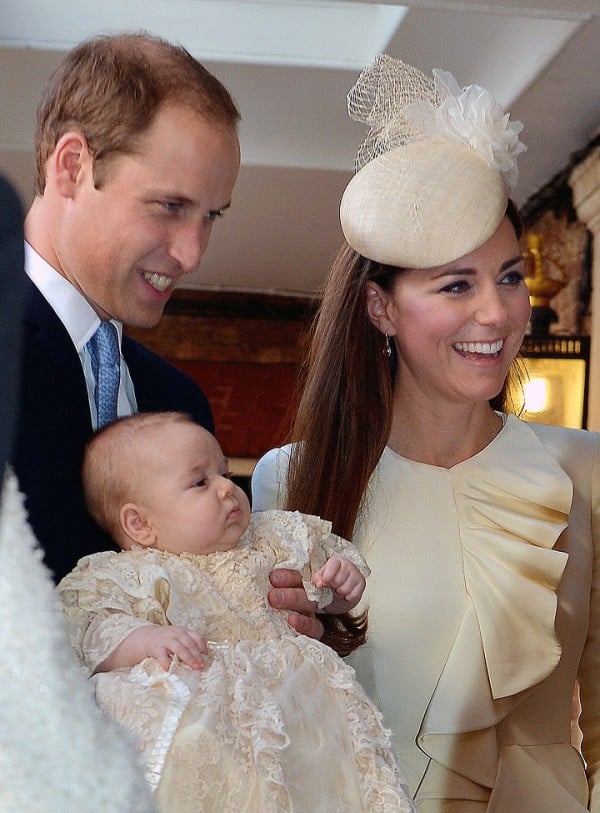 3. His very first overseas trip.
(Check out The 24 cutest Prince George moments from the Royal Tour here.)
4. That play date where he looked even more adorable (which we didn't think was really possible).
5. His first birthday with the butterflies.