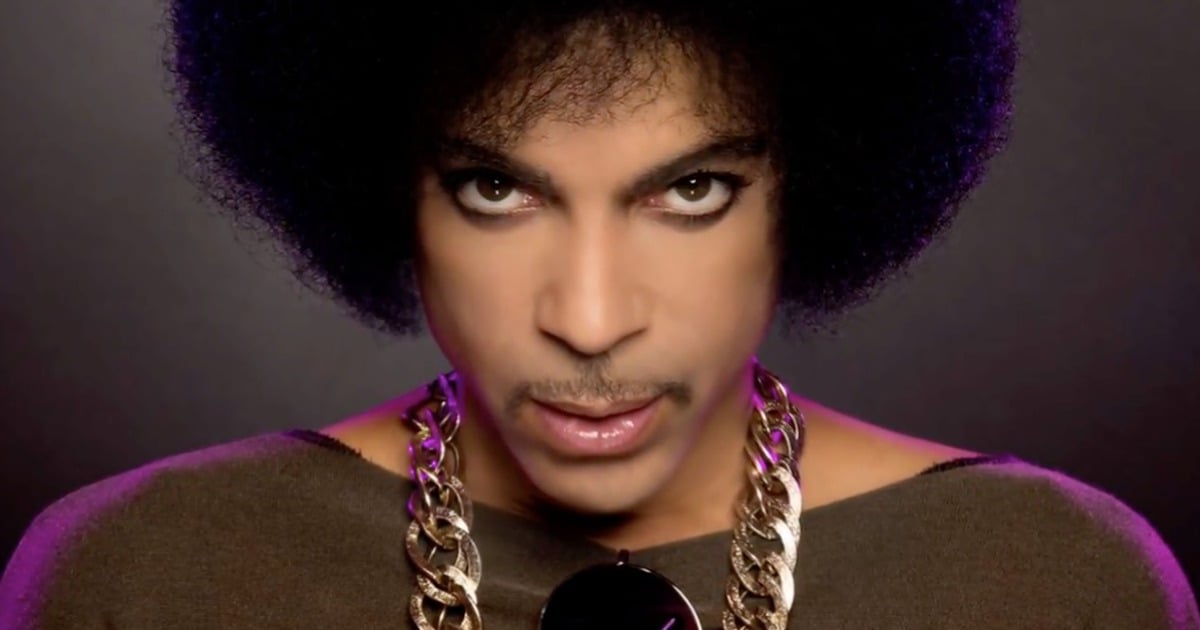 The legendary pop star, Prince, who brought us hits such as  "Little Red Corvette" and "Do Me, Baby" and who won an Oscar for the original song score to the classic film Purple Rain has died.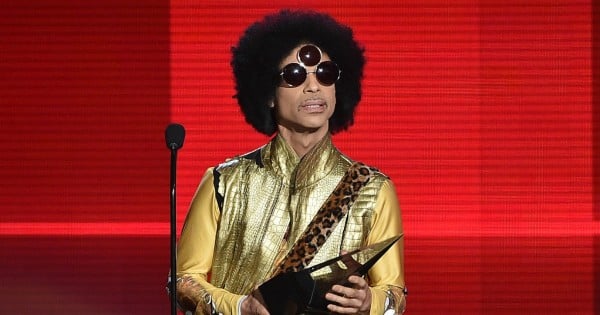 Prince performs onstage during the 2015 American Music Awards at Microsoft Theater on November 22, 2015./ Getty.
The 57-year-old had reportedly been unwell and his publicist Yvette Noel-Schure confirmed to Associated Press that the much loved performer had died.
"It is with profound sadness that I am confirming that the legendary, iconic performer, Prince Rogers Nelson, has died at his Paisley Park residence this morning at the age of 57," Ms Noel-Schure said in a statement.
TNZ reports that Prince was found dead in a lift after visiting a pharmacy.
Paramedics desperately tried CPR but were unable to revive him.
The story broke as US media reported that police were investigating a death at the estate of Prince in Carver County, Minnesota.
CNN reports that earlier this month Prince cancelled concerts and that he was hospitalised last week after his plane was forced to make an emergency landing. Released a few hours later, a representative for him told TMZ that he had been battling a bad case of the flu.
"We are not releasing any information regarding the identity of the person who died until next of kin is notified," local police said.
But hours later it was confirmed.
On Saturday, the day after he was released from hospital, Prince took told crowds at a dance party near his home "Wait a few days before you waste any prayers."
It was 1984's Purple Rain, his first No. 1 album on the Billboard 200 that brought him to world wide attention, and in the years that followed Prince became known as one of the greatest artists of his generation.
During the 1980s Prince was most frequently compared to Michael Jackson, who was considered his fiercest music rival.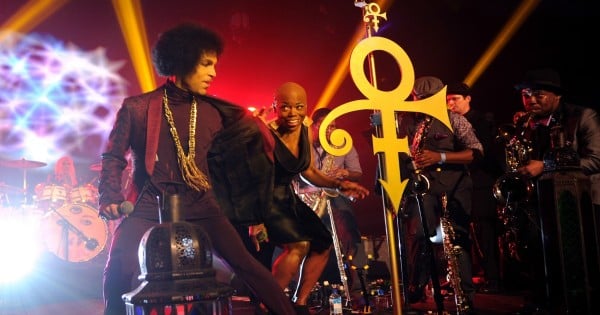 Prince performs onstage at The Hollywood Palladium on March 8, 2014 in Los Angeles, California. / Getty
He earned two Grammys, and Oscar and became renowned for regularly stretching his concerts beyond the three-hour mark, thrilling his fans.
In 1993, Prince changed his name to an unpronounceable icon -  a mashup of the symbols for male and female.
Time writes that the change was primarily a "slight" to Warner Bros., with whom he had disagreements about the rate at which new albums would be released "but it also spoke to his androgynous presentation and inclination to play with established gender boundaries."
In 2000 he reclaimed his name after getting out of his contract with Warner Bros.
Notoriously known as a recluse, Prince appeared as himself on a 2014 episode of the US comedy "New Girl."
Over his 35-plus-year career, he released 39 solo studio albums, sold more than 100 million records worldwide and never stopped releasing new material. Since September 2014, he put out four new full-length records with his latest band, 3rd Eye Girl.
His death has prompted an outpouring of grief around the world.
Oprah Winfrey:
Justin Timberlake's first tweet was "Numb. Shock." Followed by:
Lily Allen wrote:
While Ellen DeGeneres expressed her sadness.
Australia's Keith Urban said he was shocked:
RIP Prince.
The world has lost another legend.
Watch Prince perform Purple Rain in the rain at the 2007 Superbowl.