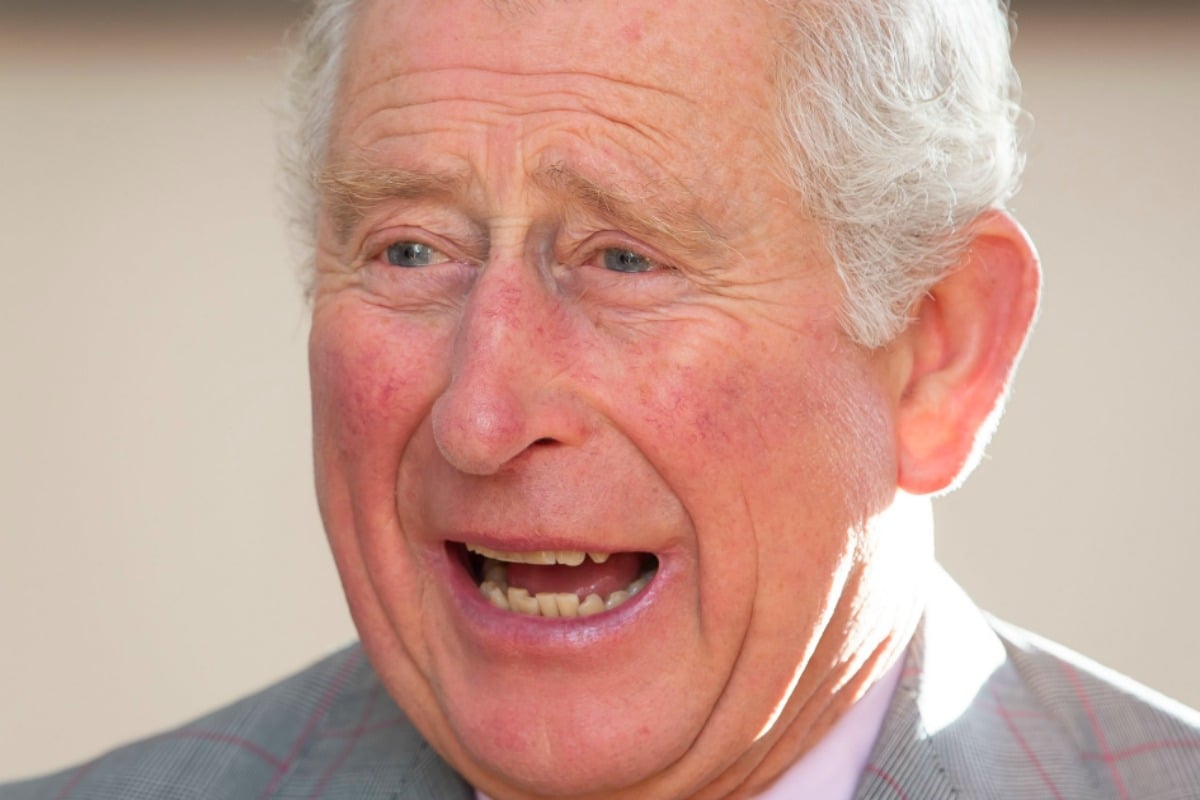 As a staunch republican, who refused to watch the royal wedding but somehow saw every minute of it, I applied for a job at The Royal Household, specifically as a Personal Assistant for Prince Charles and Camilla Parker Bowles and somehow they rejected me. 
Do I have a VISA to work in the UK? No.
Do I have any qualifications that are relevant to working as a PA? Also no.
Do I know how to draft letters, organise diaries, answer telephone calls, or 'handle queries' about God knows what from God knows whom? F*ck. No. 
But that didn't stop me from being ambitious, because as an Instagram model wearing a bikini and doing a complex yoga pose in Bora Bora once said, "All your dreams can come true if you have the courage to pursue them…"
"NEW YEAR NEW ME," I yelled as I wiped chocolate from my chin and cancelled by Pilates class. This would need my undivided attention.
You see, I saw the job ad on The Sun, a place best known for its exciting career opportunities.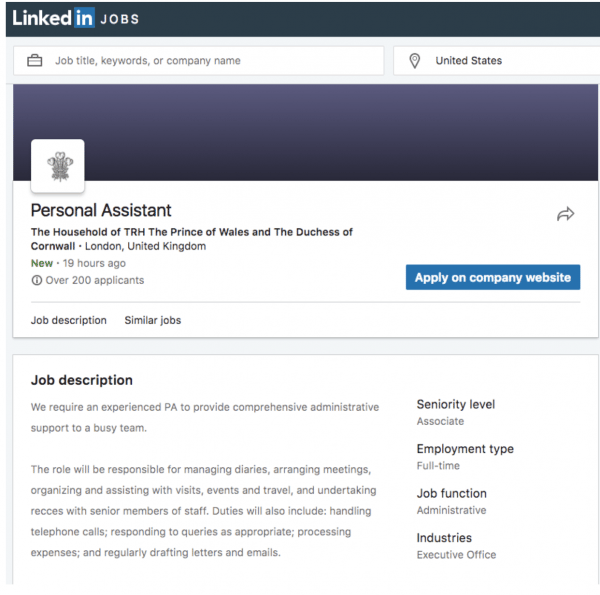 I didn't really read the ad. There was no time. Hundreds had already applied and I'd quite like to work in a palace, so I clicked apply right away and started filling out my details.
First they asked if I'd ever worked in The Royal Household before and at least to my memory I hadn't, so I answered honestly.