After news broke last week that Prince Harry was dating Suits star Megan Markle, the internet nearly melted.
Of course, the news itself wasn't new: It certainly wasn't the first time a royal family member began dating someone high-profile. But in a digital realm where privacy is harder and harder to maintain, the news of this relationship in particular surely entered a league of its own.
For Megan Markle, nobody understands the level of fame she will reach and the level of scrutiny she will endure more than Prince Andrew's former girlfriend, Koo Stark.
An actress herself when the couple began dating, Stark has penned a decisive open letter to Markle in the Daily Mail over the weekend, warning of the highs and inevitable lows that are part and parcel with entering Buckingham Palace.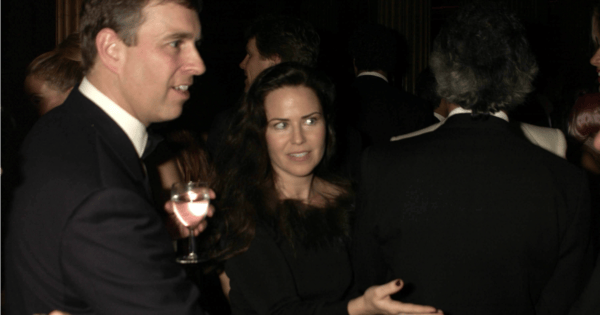 "As someone who has experienced being at the centre of intense press interest because of my association with the royal family, I have great sympathy for how she must be feeling about a situation she has no way of controlling," Stark wrote.
It was 35 years ago when Stark's name made headlines in conjunction with Prince Andrew's.
They had been introduced by mutual friends at his 21st birthday party in February of 1981 and managed to keep their relationship under wraps for nearly a year and a half without the "frenzied" media catching on.
However, once they did, Stark admits it was "an emotional time" for both of them.
"I was once dragged from the back of a motorbike by the hair; I was hit in the solar plexus by a long lens. Photographers on motorbikes literally rode into restaurants to attempt to get pictures of us together.
"I moved house every time my address was published."