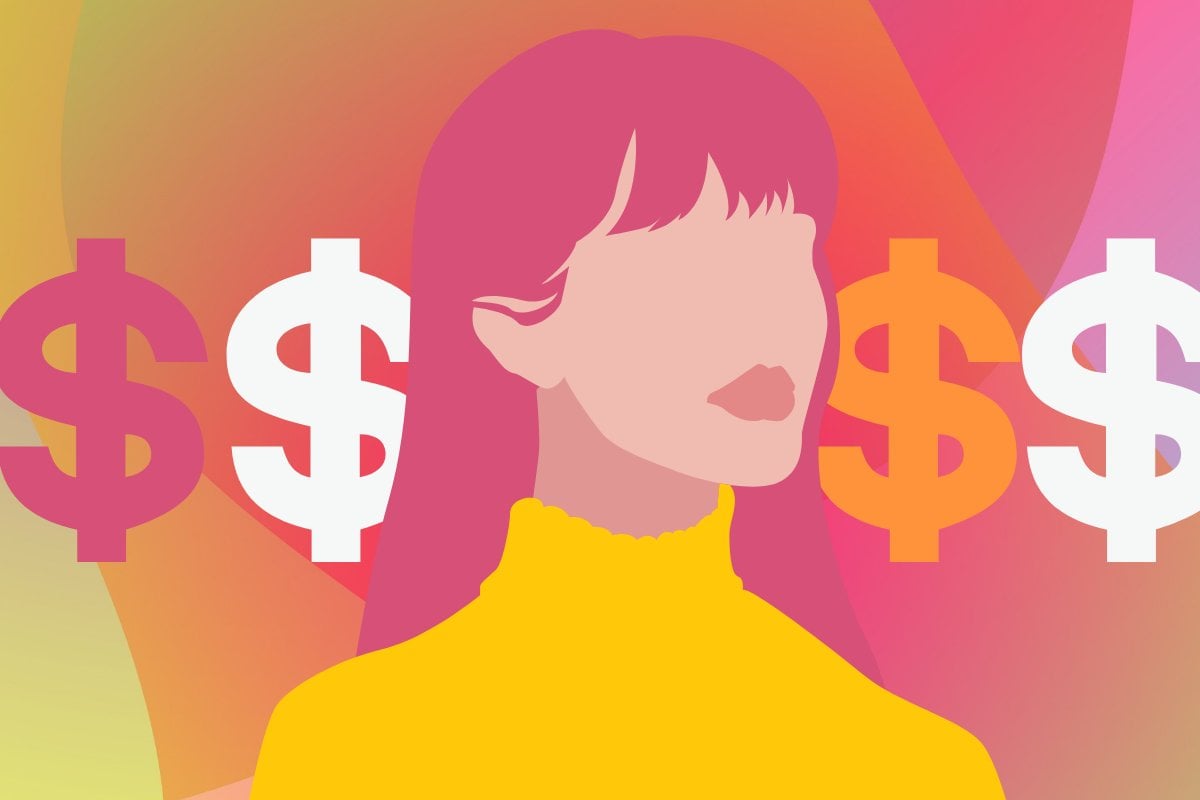 Mamamia's What My Salary Gets Me asks Australians to record a week in their financial lives. Kind of like a sex diary but with money. So not like a sex diary at all. In this series we discover what women are really spending their hard-earned cash on, and nothing is too outrageous or too sacred. This week, a 29-year-old primary school teacher on maternity leave shares her daily money diary.
Age: 29.
Job: Primary school teacher currently on maternity leave.
Salary: It's a bit complicated as I worked as a coordinator in 2021 earning $112,000 per year. Usually, as a teacher, I earn $79,620 per year. 
My maternity leave [payment] is an average of those two figures and then halved, so I can be paid for a longer period while I take time to care for my baby. Long story short, it's just shy of about $1,500 per fortnight.
Housing: My husband and I bought our first home in the middle of last year. 
Savings: About $25,000.
Watch: Five money lessons your parents told you that you should probably forget. Post continues after video.
Monthly expenses: 
Mortgage: $2,150.
Health insurance: $80.25.
Phone: $65.
Petrol: $50.
Gym: $19 (I have a Keep It Cleaner subscription).
Groceries (including weekly Hello Fresh deliveries): $700.
Car loan: $600.
Bills: Not my problem, I assume they get paid...
Internet: $70.
Dog expenses: $120.
Netflix, Stan and Disney+: $10 – we only pay for Stan and share the login with my parents. They pay for the other two and give us their login. 
Monday.
We are settling back into our new normal now the holiday season is coming to an end. My husband is working from home while I spend a ridiculous amount of time trying to get our baby to sleep. He's three months old and it feels like a miracle when I can get five minutes to jot these reflections down!