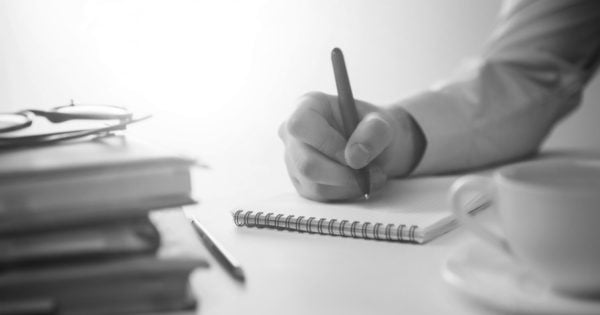 Warning: this post contains details of assault and child abuse, and may be distressing for some readers.
A horrifying letter written by a primary school teacher to a young student has revealed the ongoing harassment faced by a student he indecently assaulted.
Written in 1992, the teacher passed the letter onto his 11-year-old student after she complained of him inappropriately touching her at a netball game.
At the time, he was believed to be aged somewhere in his 30s and cannot be named for legal reasons.
After apologising to the little girl, he begs for her to forgive him and to be "friends again", according to the letter published, in full, by the Sunday Telegraph.
"I'm very sorry you…think I'm a pervert. You couldn't be further from the truth. I thought you all [other students] trusted me. I thought we could be friends," he wrote to the girl.