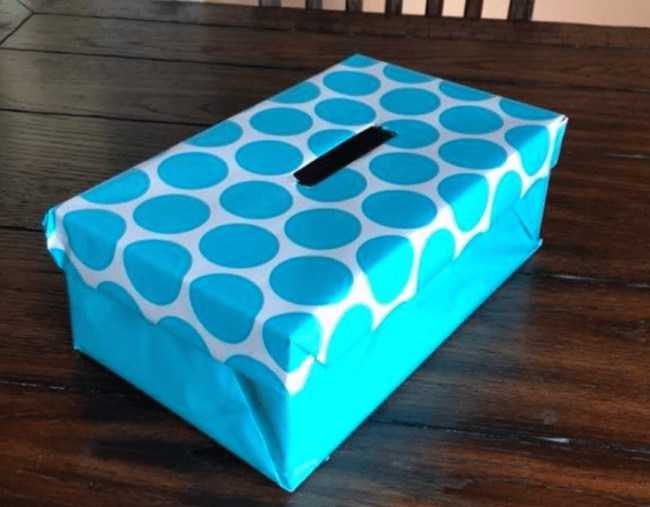 The teacher-student relationship is known for being extremely important, yet also for being difficult to maintain at times. So when one teacher shared how she managed to break through to her students and successfully encourage them to open up to her about their personal struggles in the classroom, it is no wonder that it went completely viral, with fellow teachers labelling it "genius".
It's an idea that is so simple and so easy to implement in any classroom, yet so clever; the results speak for themselves.
Julia Brown, a high school teacher for 15 years, recently introduced an 'I need' box into her classroom and shared with her Facebook friends the impressive results.
"It was a way for my students to ask for help without having to come directly to me," she explained. "They would write it on a card and leave it in the box."
After one week of the box being introduced, the Texas teacher was amazed by how quickly the students had accepted the new method of communication with their teacher.
"The first week, two boys let me know about a bullying situation. We got it taken care of."
In the following week, Ms Brown changed the format slightly so that every student was encouraged to try the new practice. She told her students that every one of them must put a card in the box every day.
"They didn't have to write on it, but every student visits the box daily.