If there's one thing everyone can agree on, it's that paying full price for stuff – any kind of stuff – is the pits. That, and the fact Crocs should never be worn by anyone over the age of four.
Now we're all on the same page, let me enlighten you with some delightful news: Priceline is currently having a 40 per cent off sale on skincare, suncare and tanning products. This ludicrously good deal ends tomorrow night (Jan 26) at 11:50pm AEDT.
There are hundreds of products on sale, but if you want to save on some of the best ones on the market, these are my pics…
Trilogy Rosehip Oil Light Blend, $21.59.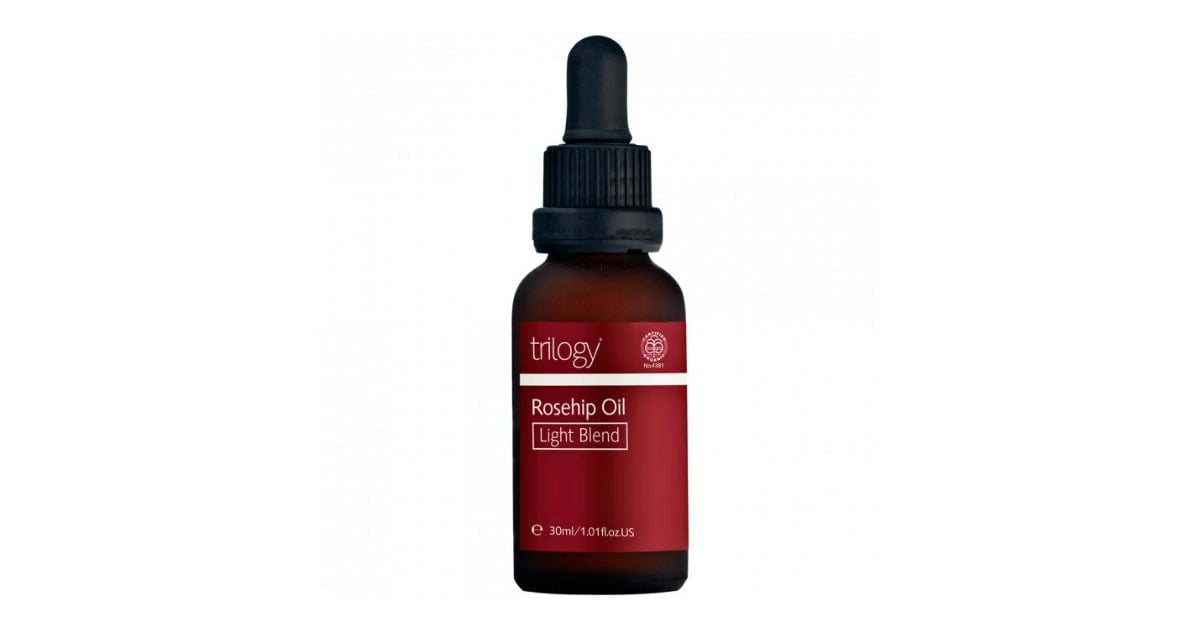 This is the original and the best. Dab a drop or two of this onto your face at night - I put it on that delicate under-eye area and on my dry forehead - to help regulate oil production and keep your skin looking bright.
Rimmel Sunshimmer Instant Tan BB Skin Perfection Light Matte 125 mL, $8.39.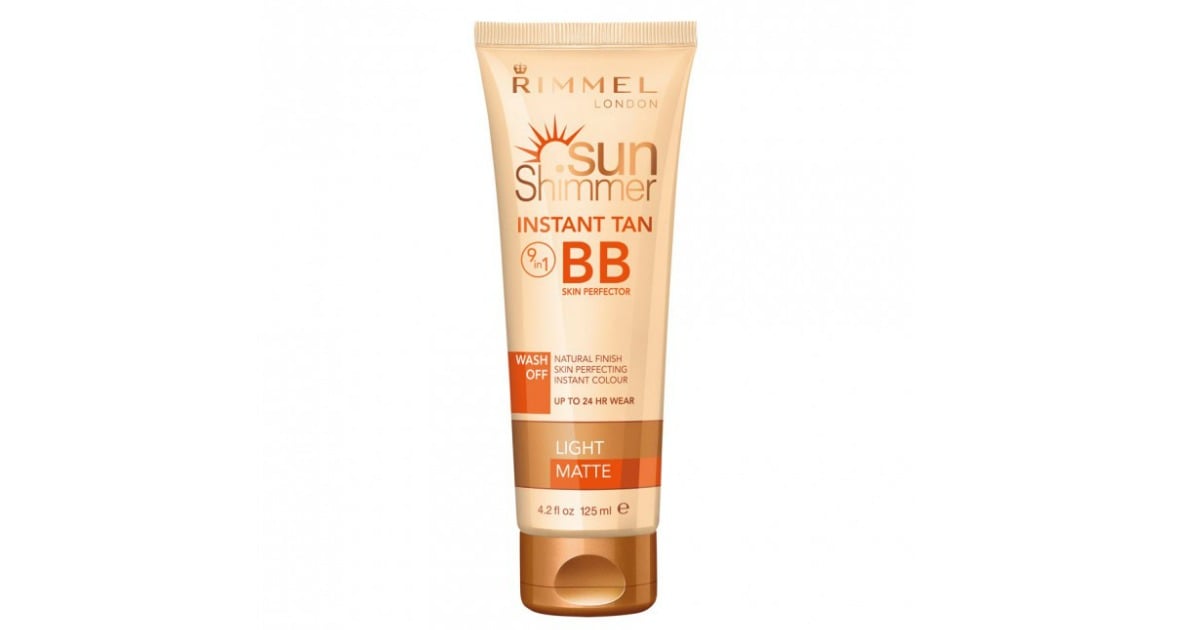 All the benefits of a BB cream (moisture, smoothing, evening out skin tone) with the bronzing powers of an instant tanner. Swap this for your regular foundation if you want to pretend you're still on holidays.
Lanolips 101 Ointment Multi Purpose Balm 15 g, $11.39.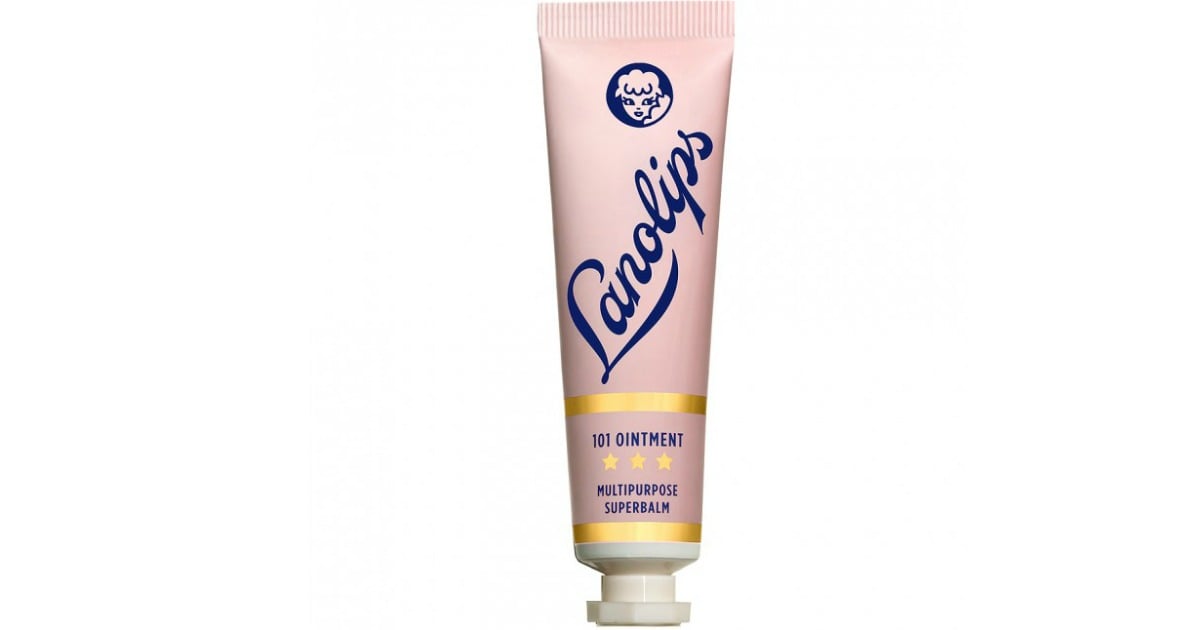 This brilliant, dense lanolin balm can be used on lips, dry elbows, nasal passages, cuticles, etc, etc. It's the Swiss army knife of the beauty world.
ThankYou Botanical Rosehip & Sweet Orange Hand Cream 70 mL, $3.89.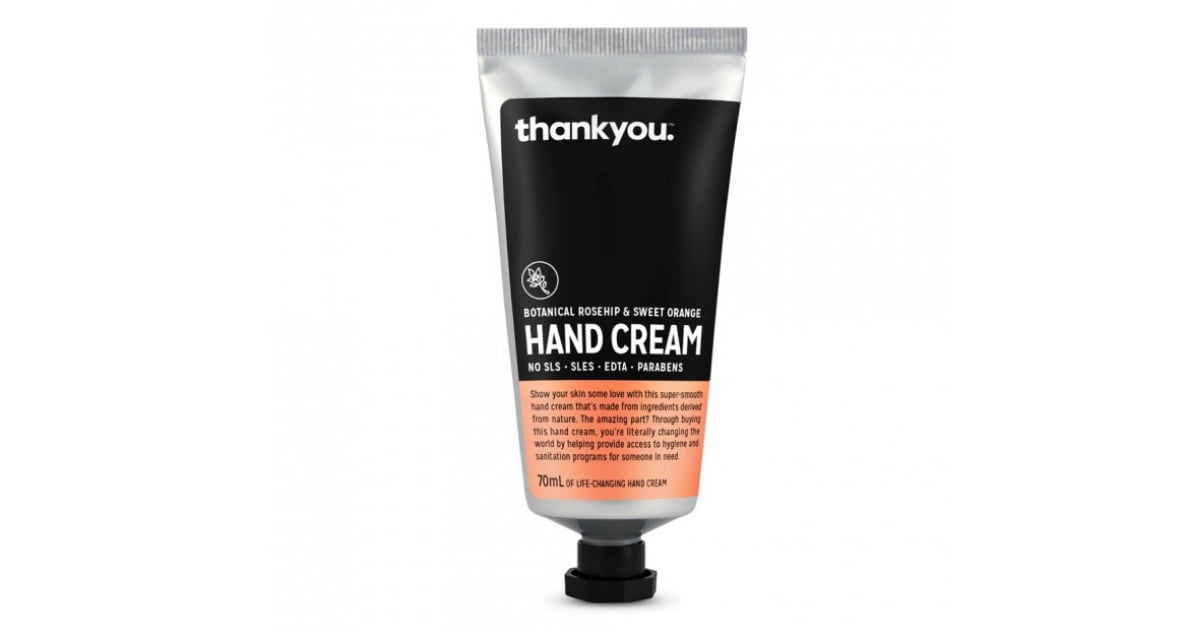 A quality, delicious-smelling hand cream is a desk essential. And at the price of your daily latte addiction, it'd be rude not to purchase this.
Plus, the Aussie brand is committed to ending global poverty, with 100 per cent of their products going to people in need. (Post continues after gallery.)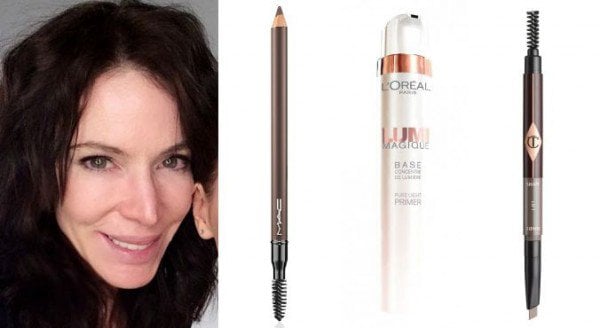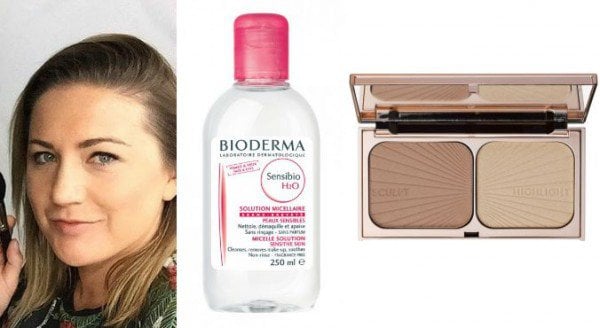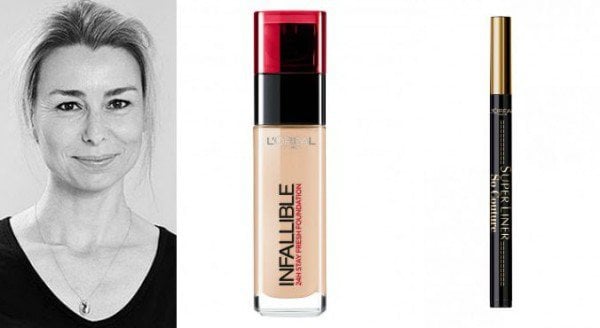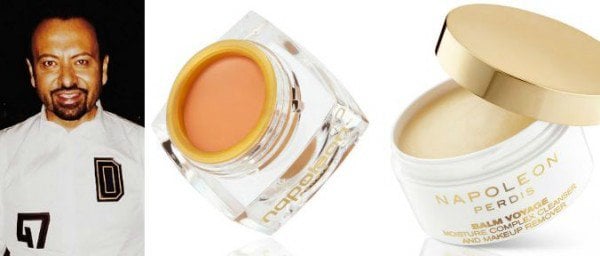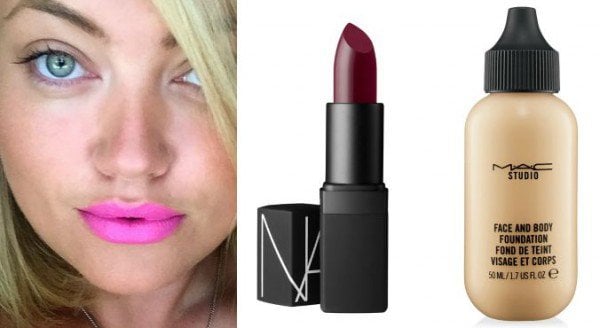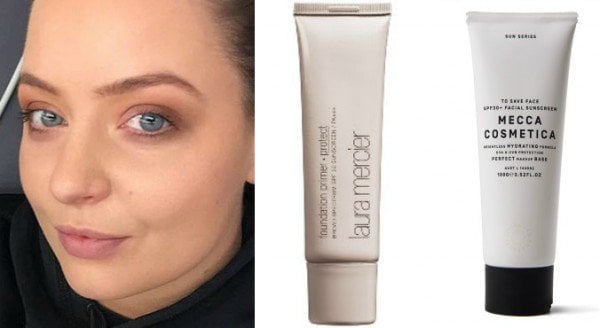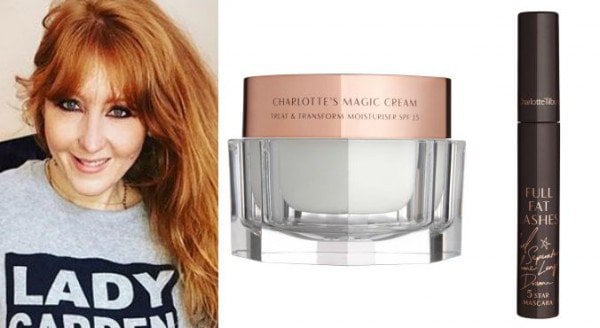 Maybelline Baby Lips Balm & Blush in innocent peach, $5.97.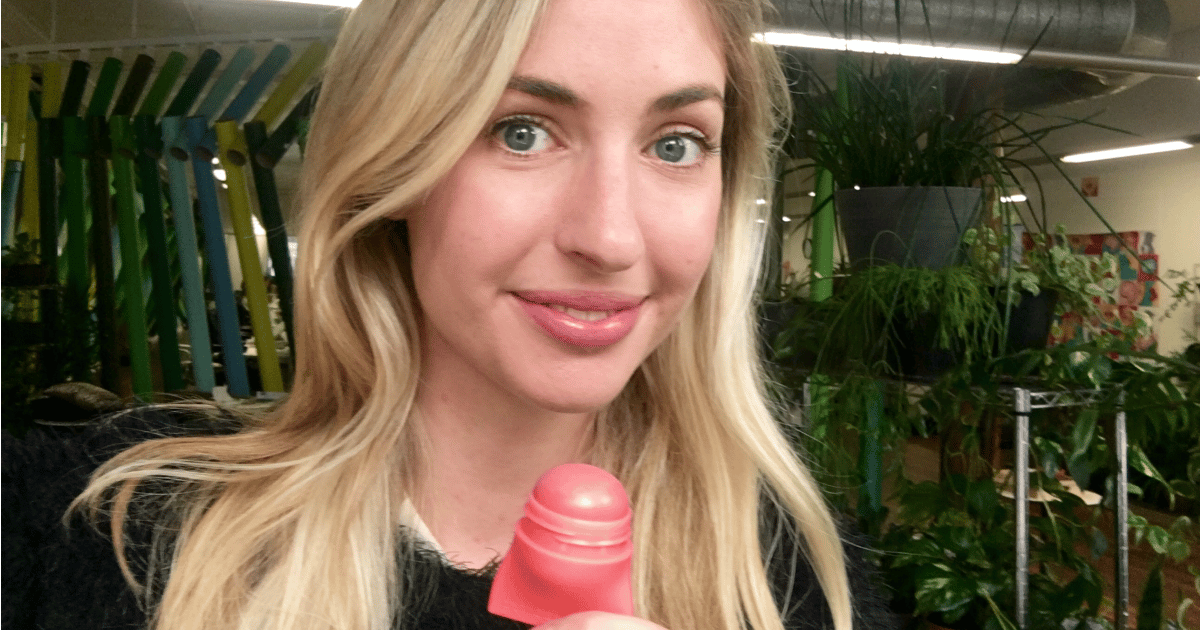 Image: Edwina wearing this nifty little product.
This sheer peachy-pink colour adds a subtle glow when dabbed on the apples of your cheeks, and gives a nice sheen on your lips.
L'Oreal Paris Pure Clay Mask: Purifying & Mattifying Eucalyptus Mask 50mL, $11.99.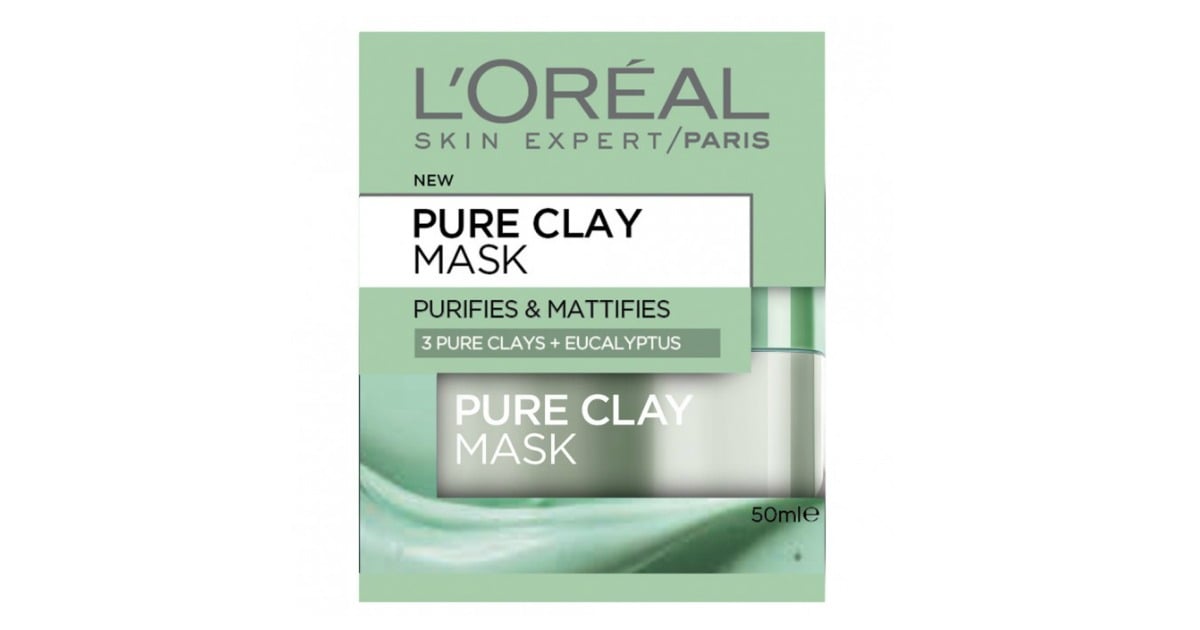 If your skin needs a good cleanse and pick-me-up, it's definitely worth trying this clay mask with purifying eucalyptus extract.
Garnier Micellar Cleansing Water 125 mL, $4.19.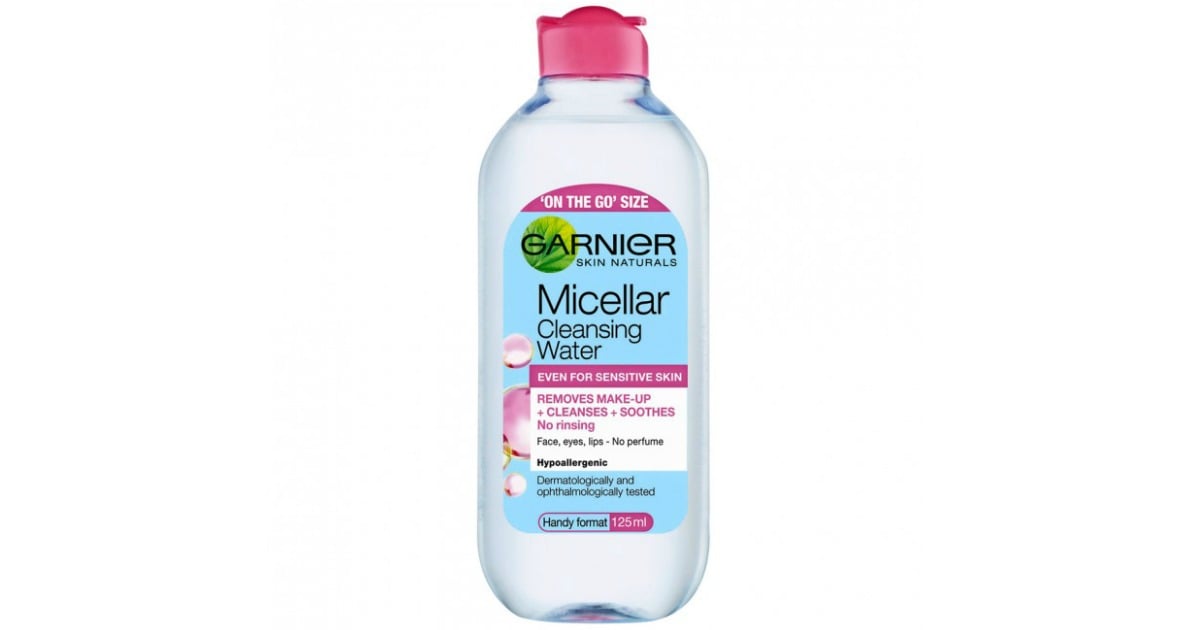 If you haven't tried this product do it now, there's a reason it has a cult following. Its makeup removing properties will dazzle you. I'm bulk buying.
Nivea Sun Protect & Moisture SPF 50+ 100 mL, $6.59.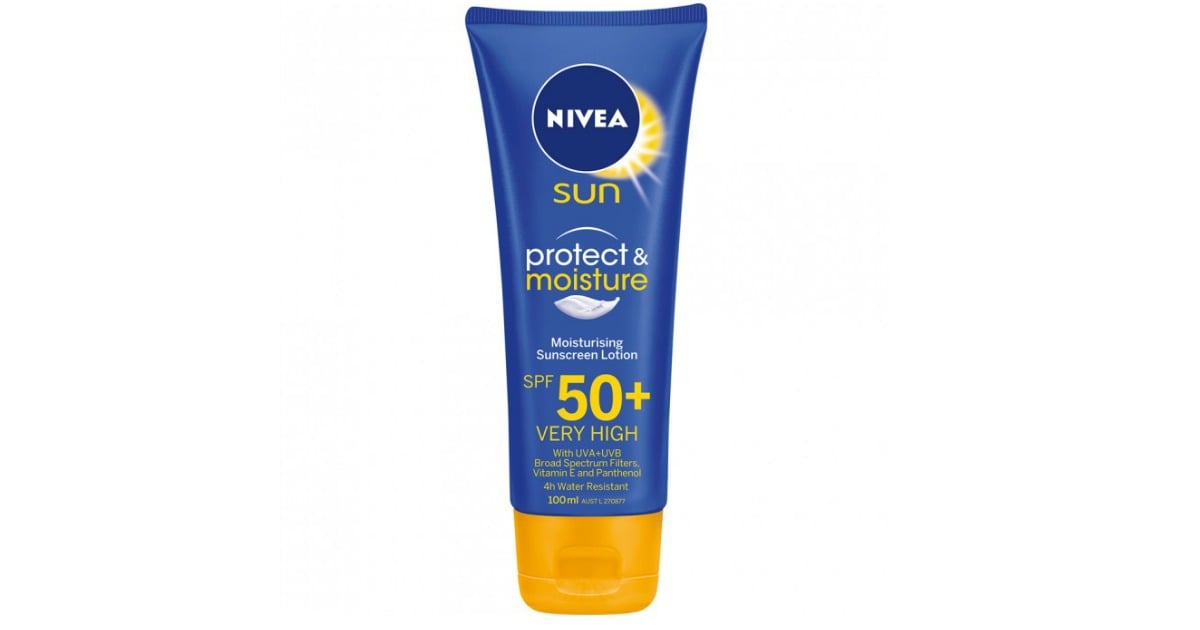 Sun protection (that's not ghosting or gluggy) with moisturising properties - where has this been all my life?
Palmer's Coconut Oil formula Body Oil 150 mL, $5.99.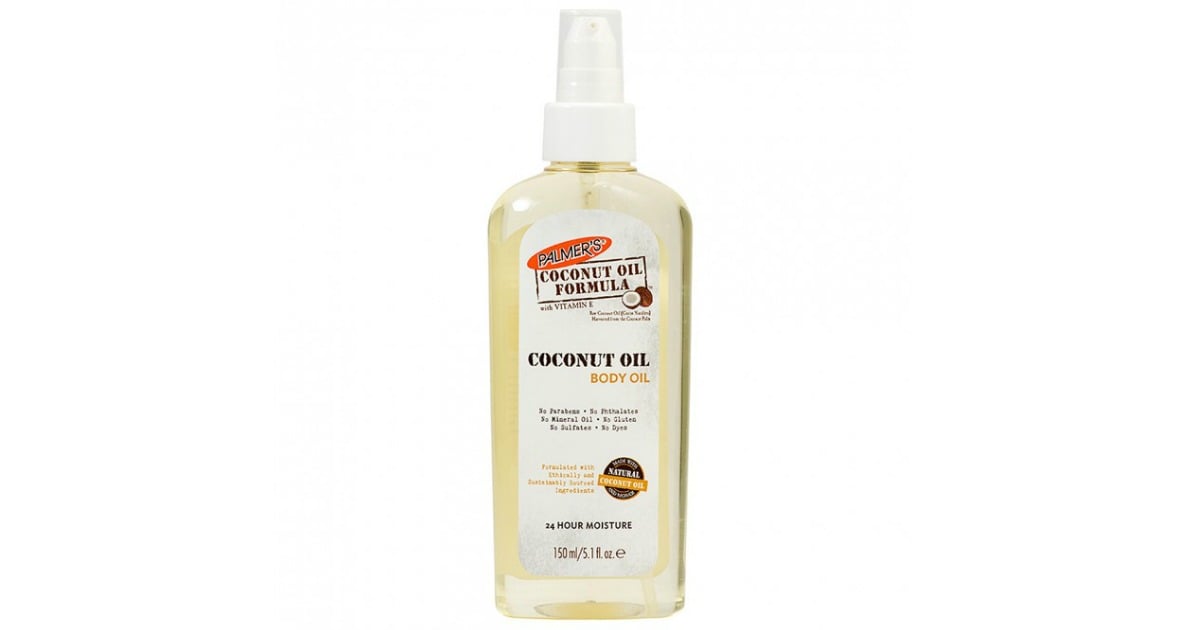 Smell like you're on holidays still with this moisturising body oil that doesn't feel or look greasy.
Jergens Soothing Aloe Vera Rich Body Cream, $5.99.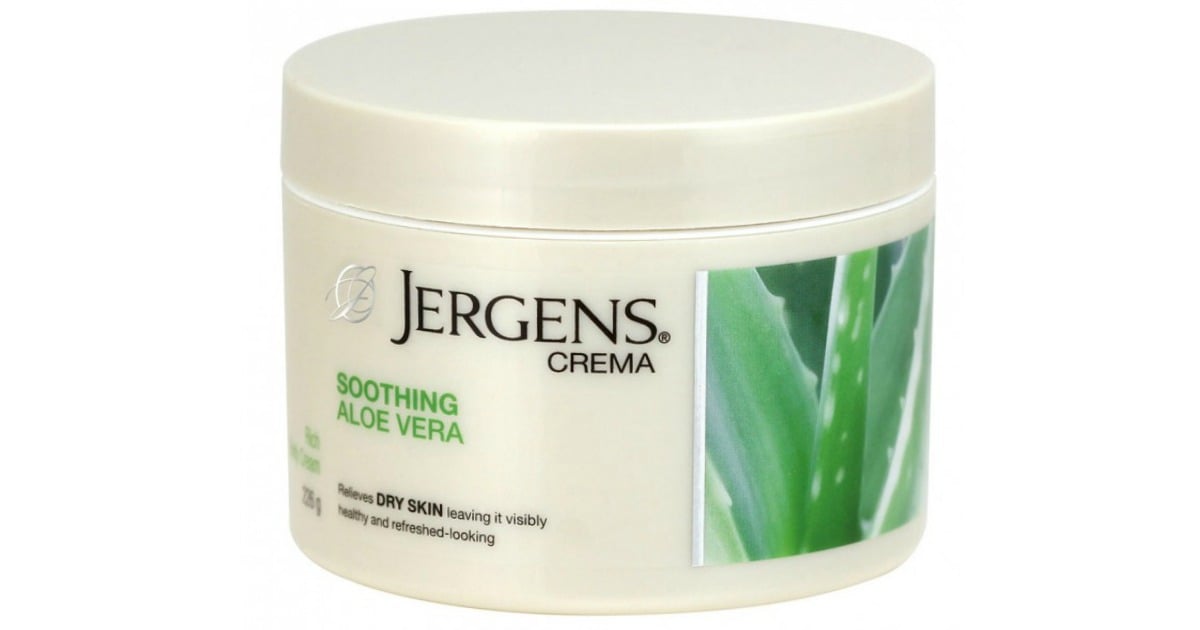 A must-have for anyone whose skin has been getting a little too much sun, this cream is fast-absorbing and packed with skin-loving ingredients.
Simple Limited Edition Pink Print Cleansing Facial Wipes 25 wipes, $4.19.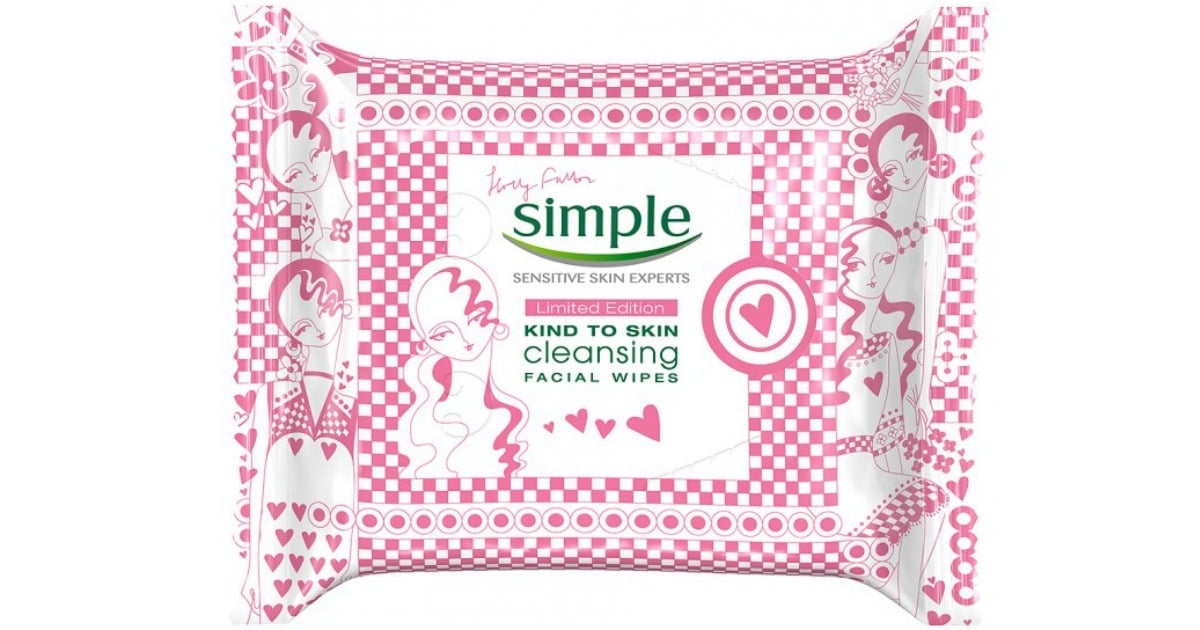 Face wipes. You always need them. Stock up on these refreshing, cleansing ones from Simple.
Le Tan Moroccan Argan Gradual Tanning Lotion 250 mL, $6.89.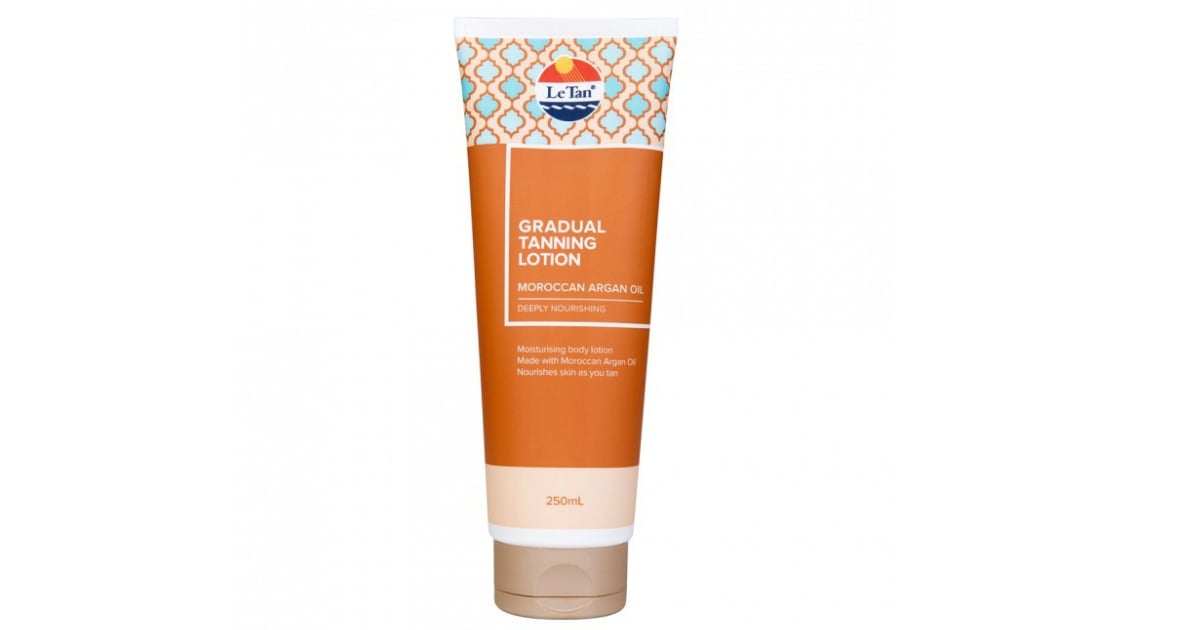 Moisturises and nourishes your skin while adding a buildable hint of colour. Win.
To read more from Edwina Carr Barraclough, you can follow her on Facebook here.