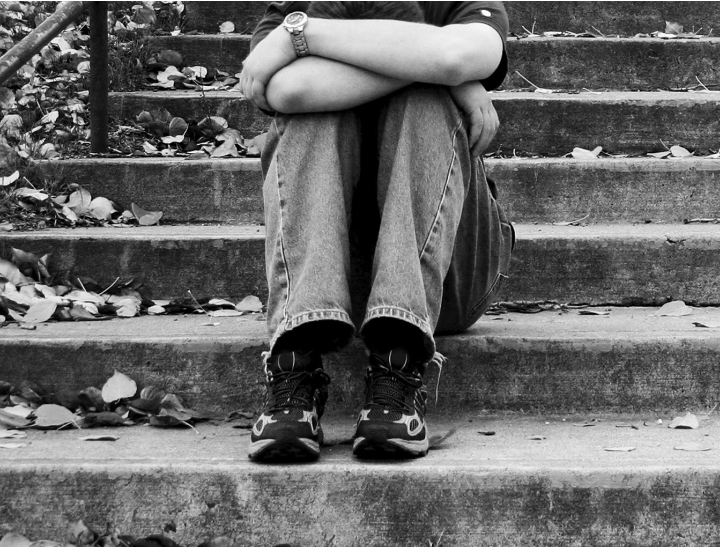 Trigger warning: This post deals with issues of self-harm, depression and suicide and some readers may find it triggering.
Suicide is the leading killer of Australian youth. That's right, not the cars that we worry so much about, the booze or even the pot that parents go out of their mind over. It's indisputable according to the ABS that suicide is killing more of our kids than all of the above, with up to 49% of Australian youths   contemplating suicide this is an epidemic.
On the back of this horrifying fact Anti-bullying organisation, Champions against Bullying recently released a powerful 46-second video showing young people's messages to friends who have taken their own lives. This tear jerking video has one simple message: "Be nice. Now."
This anti-bullying video has one powerful message: Be nice. Now.
While the video is focused on bullying and is urging young people to adapt their behaviour, I couldn't help but think that parents could benefit from this message too. Bullying is not the only cause and young people are not the only ones who can prevent kids taking their own lives. In recent weeks a 14-year-old British teenager named Elisabeth took her own life because she believed she may be gay, and was terrified to tell her devout Christian parents the news.
(Post continues after video.)
Rightly or wrongly Elizabeth believed that the wrath of her parents would be so bad that taking her own life was an easier way out. Elizabeth's father spoke out saying that his little girl would have been showered with nothing but love and "a wealth of acceptance." Lizzie's fears were unfounded, but she did not know that. Why is it that we have to wait till it is too late to tell our loved ones that our love for them is unconditional and without reservation?