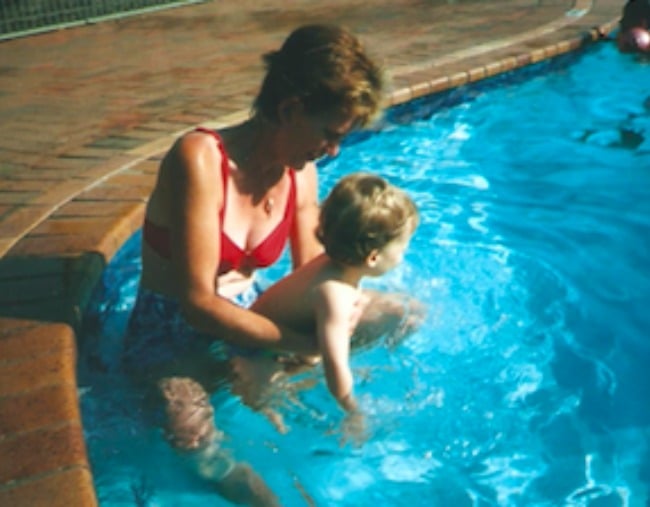 Rustie Lassam compares addiction to having your head held under water. Every single movement your body makes, every single thought you have, is for one purpose: to gasp for air. Only, with addiction, the air is a poison.
"There's no logic or sense. You just have to have it," she says.
Ms Lassam, 56, is speaking from experience. For 30 years, she was ravaged by addiction. Not to the illicit drugs that dominate news headlines such as heroin or ice, but to medications we are routinely prescribed by doctors. And most crushingly for the Victorian mum, it also harmed her son when he just a newborn.
Her struggle is one that similarly touches many Australians – and a growing number of them. The Australian Institute of Health and Welfare's National Drug Strategy Household Survey found in 2016, about one million Australians (4.8 per cent) aged older than 13 were misusing a pharmaceutical drug in the previous 12 months. In 2007, this figure was 3.7 per cent.
Prescription drugs are also killing more Australians than illicit drugs. Of the nation's 1808 drug-induced deaths in 2016, benzodiazepines were identified in 663 and opioids (which includes prescription painkillers such as codeine and oxycodone) were present in 550. Alarmingly, this marks a rise of 168 per cent and 127 per cent respectively since 2006.
But ask our citizens what substance they think is responsible for drug-induced deaths, less than two per cent will say painkillers. And this needs to change.
* * * * * *
Most addictions to pharmaceutical drugs start the same way: with a niggling health issue that results in a trip to the doctor.
Ms Lassam, who is sharing her story as part of ScriptWise's first national prescription medication dependence awareness week, had been living the life of an regular 15-year-old when she first began to suffer a pain that spanned from her lower back down to her right leg.
After health professionals tried a mix of treatments, she was prescribed the relaxant Valium, a benzodiazepine, and painkiller Panadeine Forte, which contains the opiate codeine.
"The thing that worked the best and quickest was a pill," she tells Mamamia.