Fifteen years ago, parents and caregivers did not have to worry about teaching pre-school aged children about internet safety.
A new report prepared for the Children's Commissioner of England suggests this time has passed.
Children now live in a digital age, which means internet access is a daily part of life for many young children around the world.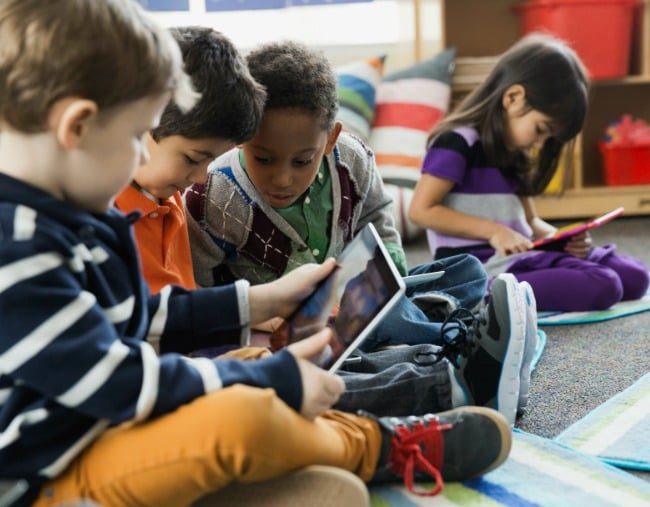 Touchscreen technologies have changed how accessible the internet is for very young children, particularly between the ages of four and five. It's now quicker and easier to connect to the internet using these technologies, as they don't require the same level of fine motor and literacy skills used to navigate a mouse and keyboard.
More recently, the Internet of Things has become widespread. The Internet of Things uses small chips embedded in everyday items, including children's toys, to communicate information to the net.
Children's dolls, teddy bears and figurines can record their play and upload this information as data to the web. This can occur without children's consent because they wouldn't be aware they're generating data.
---
Read more: Six things every consumer should know about the 'Internet of Things'
---
The three main risks
Internet safety addresses three main risks faced by children online. These are contact, conduct and content risks: