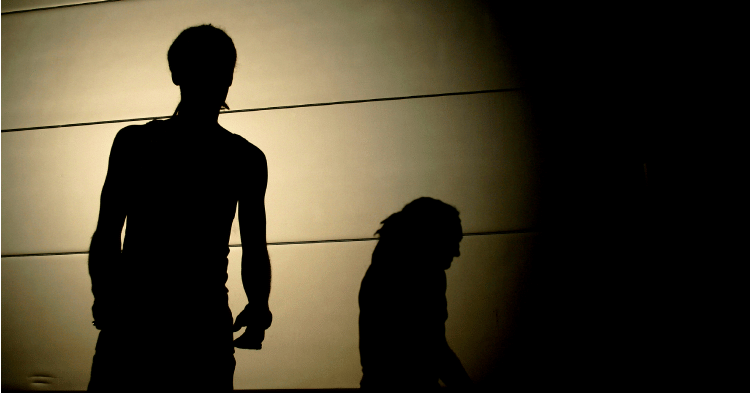 We've rounded up all the latest stories from Australia and around the world – so you don't have to go searching.
1. Boy raped at public pool by man who told police the attack was a "sexual emergency".
Warning: This item may be distressing for some readers.
A 10-year-old Austrian boy has been raped allegedly by an Iraqi migrant who told police that the rape was more or less out of frustration, dubbing it a "sexual emergency".
Kronen Zeitung reports that the man,  who entered Austria in September via the Balkans said he had not had sex for four months and had an "excess of sexual energy" after leaving his wife behind. The Independent writes that the rape took place on 22 December, and Austrian police did not initially release details in order to protect the victim.
When rumours later emerged on Facebook, police said they must be sensitive about cases involving refugees, who they said had "been through a lot" – but, reports The Independent, stressed there would be zero tolerance for such acts.
Police arrested the man at the scene and the boy was taken to hospital with severe internal injuries.
2. Queensland and South Australian Premiers urge PM not to send Australian-born asylum-seeker children back to offshore detention centres.
Queensland Premier Annastacia Palaszczuk and South Australian Premier Jay Weatherill have become the latest premiers to urge the Prime Minister, Malcolm Turnbull not to send Australian-born asylum-seeker children back to offshore detention centres.
The letters come a day after Victorian Premier Daniel Andrews wrote to Malcolm Turnbull offering to settle Australian-born asylum-seeker children and their families in the state.
"Queensland stands willing and able to help those families that are currently here," Ms Palaszczuk said. She said she had met people who had spent time in offshore detention as children who carried their experiences with them for life.
"I don't think Queenslanders want to see children in that situation,"
"Where is the humanity? Where is the compassion from the federal government?"
"It's about time we put politics to one side."
Mr Weatherill echoed her sentiments saying, "South Australia also stands ready to support this group of vulnerable men, women and children."
Premier Andrews wrote the letter to Mr Turnbull on Saturday asking him not to send children to a "life of physical and emotional trauma' in offshore detention."
3. Australian men pay $30,000 to avoid rape trial.
Details have emerged over a deal whereby three Melbourne men pleaded guilty to gang raping a 17-year-old backpacker in Croatia but avoided a trial by paying $30,000.
The men, who were staying in the resort town of Split on Croatia's Adriatic Coast pleaded guilty to raping the 17-year-old in a toilet of a bar in 2015.
Dylan Djohan, 23, Ashwin Kumar, 23, and Waleed Latif, 21, all from Melbourne, were handed a one-year prison sentence, which was then immediately commuted to a five-year good behaviour bond reports Fairfax Media, but after a deal between Croatian prosecutors and their defence lawyers, the men paid the Norwegian girl €20,000  ($31,594).
Croatian womens' rights campaigner Sanja Sarnavka told Croatian Media it was the victim's right to accept payment to avoid a protracted trial, but that the state prosecutor should not have sanctioned a financial settlement for a charge of rape.