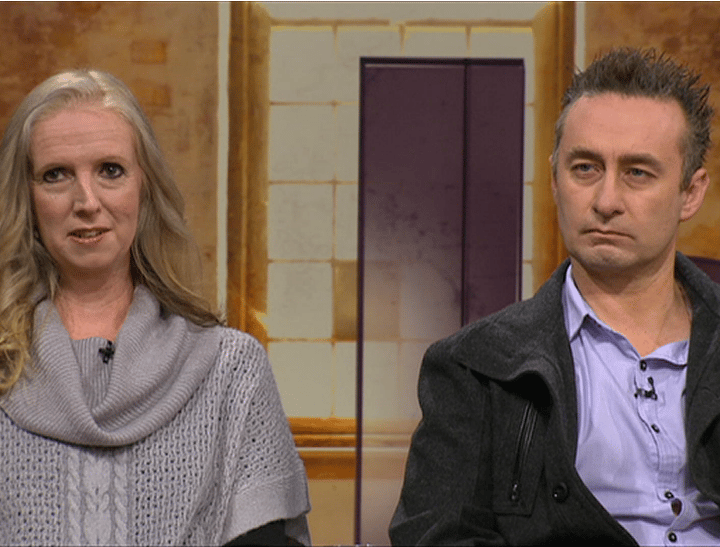 Tonight's episode of Insight is focussed on how far should we go to save extremely premature babies, here one father shares his experience.
My partner Rochelle and I were advised at 26 weeks by a private obstetrician and a specialist to abort our pregnancy. We were told "you are not going to get a feasible baby out of it. It is not going to live out of this situation, so go home and the baby will pass. You will miscarry and that will be the end of it."
Rochelle was beside herself. I just thought, "this doesn't sound right to me", so I made some initial contact and research and spoke to a few specialists in the area. Most told us that the doctors were right, that there was a small chance of survival.
It's not in my nature to take no for an answer. I know that there are variables and that not everything is black and white in any industry, especially medicine. So when I went back home, I had to have a look at my options. I wasn't just going to assume there was only one.
I spoke to a lot of specialists and people in different hospitals. I did some Google searching into some articles- but ones that had weight – not just forums.
I didn't tell Rochelle what I was doing – I didn't want to get her hopes up.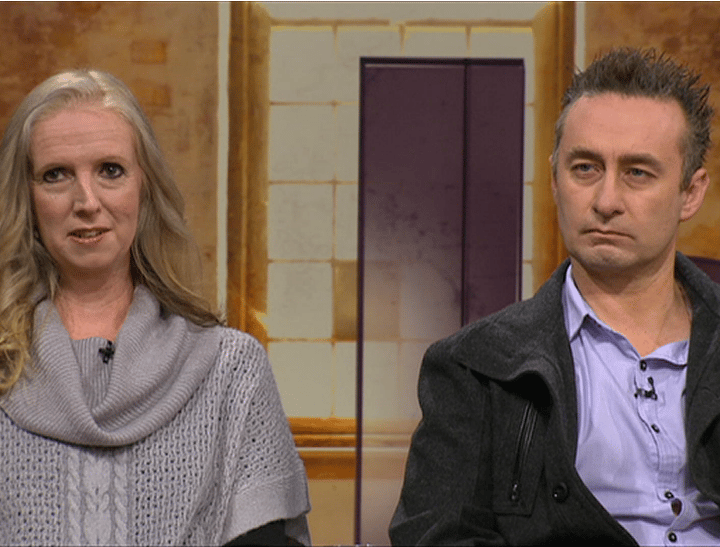 In my research I came across Prof Sue Walker. She was obviously trying to put a positive spin on a bad situation but still put the facts in front of us – 75/25 chance of survival, 50/50 chance of disability. Our main concern was having a baby that was severely disabled.
We were not sure of our rights in that situation, but we just decided we would wait until we got to that crossroad. We knew whatever we decided could have a huge effect on our lives. We could end up having a child that will always have to be fed with a feeding tube.