Kristin Wells had just found out she was having a baby girl when her world came crashing down.
The Utah woman's husband, Randy Wells, was flying home with the pair's two children, eight-year-old Asher and three-year-old Sarah, in his light plane on February 25 when conditions worsened and he became disoriented, crashing into a hill.
Tragically, no one survived.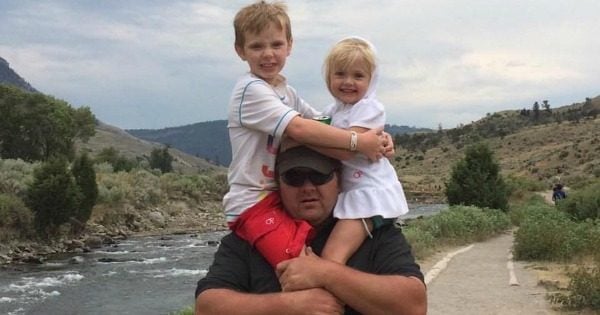 Initially missing, days later the wreckage was found and Kristen was faced with the devastating task of planning three funerals.
The mum, who was 20 weeks pregnant, is "a friend to everyone she meets", according to friend Elise Fitts.
In the wake of the accident, Fitts set up a GoFundMe campagin, which has surpassed targets and raised about $155,000.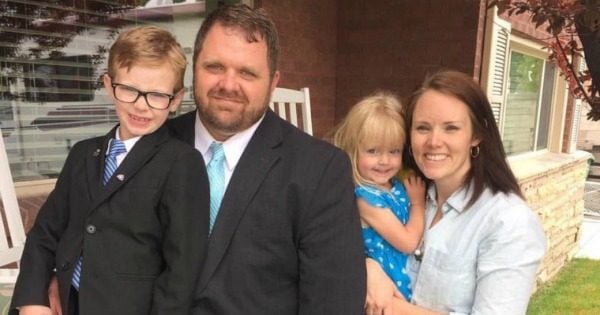 "Randy was an avid outdoorsman, who loved laughing and was an amazing father to his two children and a loving husband to Kristin," she wrote about the 41-year-old bishop.
Kristin's brother, Dano Gillette, told People magazine that the man and his two children would be sorely missed, describing Asher as a "bright-eyed, happy kid".
"He loved to be outdoors with his dad and loved to fly. Although he had so many allergies to so many things, it never held him back from doing anything or from being a happy kid," Gillette said in a statement.
"Sarah was adored by everyone.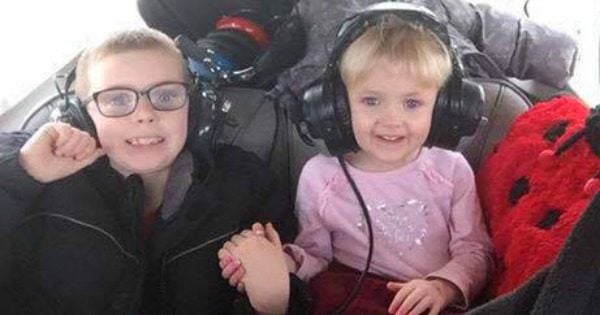 "She had the most vibrant personality and the best sense of humour. At only three years old she could make everyone laugh. As much as Asher wanted to be like his dad, Sarah was mom's sidekick from day one."
As the grieving widow continues preparing for the birth of her daughter, due in July, she has received support and sympathy from thousands of well-wishers.
"All we ask is for your thoughts and prayers for Kristin and the baby right now," Gillette said.
LISTEN: Sometimes, it's beneficial to to structure our grief.