1. Melbourne father-to-be dies in workplace accident months before birth of first baby.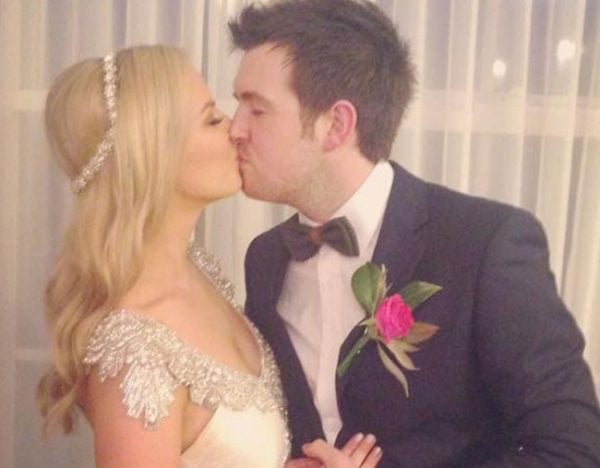 Emma de Wit, 29, has been left devastated after the sudden death of her husband, Ryan, in a workplace accident on Monday.
7 News reports Ryan, also 29, was killed after being electrocuted near a live switchboard at a Dandenong factory in Melbourne's southwest.
Emma, pregnant with the couple's first child and due in April, shared the heartbreaking news of her husband's passing with family and friends on Facebook on Tuesday.