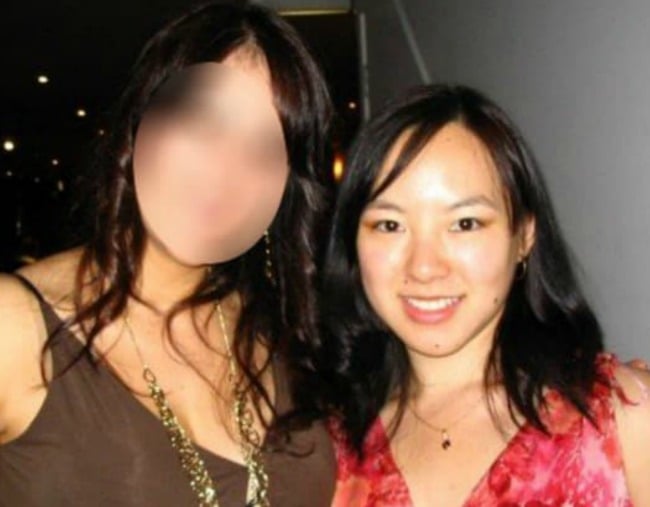 A 14-year-old boy will face court after being charged with attempted murder for allegedly stabbing a pregnant woman in her Sydney home, labelled by her family as a "senseless, terrible, and random act of violence".
Pei-Jiun Cheah, who is seven months' pregnant, is in a stable condition at Royal North Shore Hospital after being stabbed multiple times in the chest and abdomen in the attack at her Mt Colah home on Thursday night.
The child she is carrying is also in a stable condition, the 33-year-old's family said in a statement on Saturday.
The teenager was found on a nearby street with hand injuries after the attack and underwent surgery himself later in the evening, police say.
He has been charged with attempted murder, special aggravated break-and-enter and committing a serious indictable offence, and wounding person with intent to cause grievous bodily harm.
The boy was refused bail and will appear at a children's court on Saturday.
"We would like to acknowledge the brave acts of kindness and care that the neighbourhood of Mt Colah extended to Pei-Jiun, in the short moments after the assault," Ms Cheah's family said in a statement.
"We likewise thank the emergency services and medical staff who promptly responded in getting Pei-Jiun to safety, and the police personnel for their immediate investigation into the matter."
The family made no comment on the suspect in custody, given the matter is under NSW Police investigation.
They have requested respect and privacy, saying they are all now "solely focused" on Ms Cheah's full recovery.