Cheyanne White, 21, spent Saturday celebrating the impending arrival of her baby with family and friends at a home in Cincinnati, Ohio.
She'd just learned she'd be having a boy and around 8:45 p.m., posted a series of photos from the day, thanking everyone who came to show their love and support for her growing family.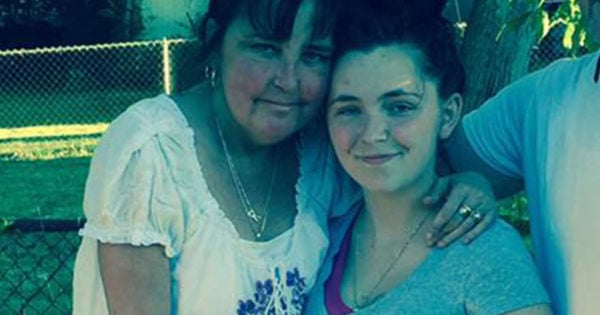 Then less than three hours later, while Cheyanne and her family watched a movie, two hooded gunmen burst into the home, firing shots into the living room.
Cheyanne's cousin, Autumn Garret, 22, was killed.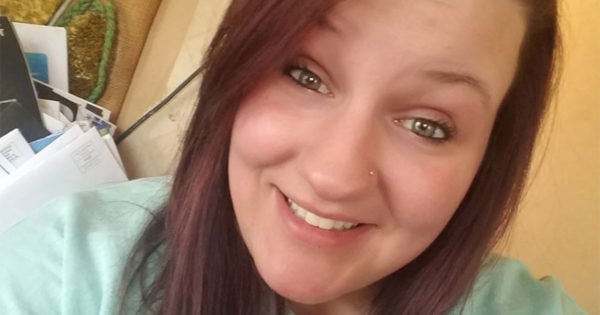 Eight others were injured in the attack—including three children, ages 2, 6 and 8—and Cheyanne was shot in the leg.
She also later told Local 12 news that she lost her baby due to her injuries.
A young woman on crutches who came out of the home says she was shot in the leg. She told me she was pregnant and lost the baby. @Local12 pic.twitter.com/OZkc5YxLEs

— Megan Moore (@MeganMooreWKRC) July 9, 2017