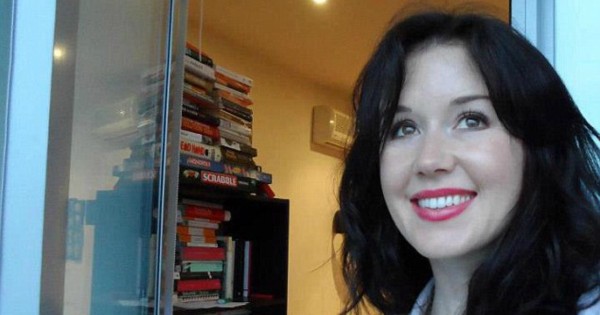 A group of good Samaritans stopped and apprehended a 20-year-old Melbourne man who allegedly attempted to rape a heavily pregnant woman in Brunswick in Melbourne's inner north on Sunday night.
Police claim Casey Tennent put his hand against the woman's throat and dragged her off the Upfield bike path near Anstey train station in Brunswick, around 10.50pm.
The alleged attack took place on Florence street, just 300 metres from where Jill Meagher was murdered in 2012.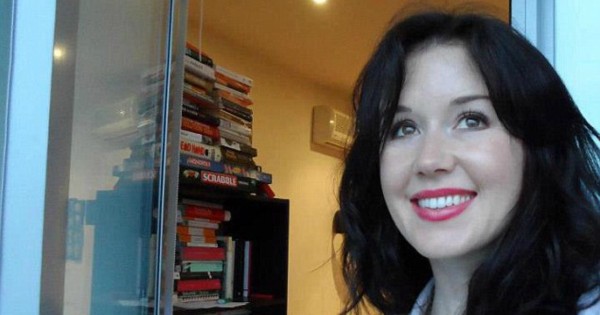 The 31-year-old victim yelled "stop it, I can't breathe," pleading with Tennent and telling him that she was pregnant.
Then, according to court documents, he refused to get up, pushing down harder on her stomach and telling her "just take your pants off".
The Age reports she tried to curl into a ball to protect her stomach while Tennent attempted to pull her pants off.