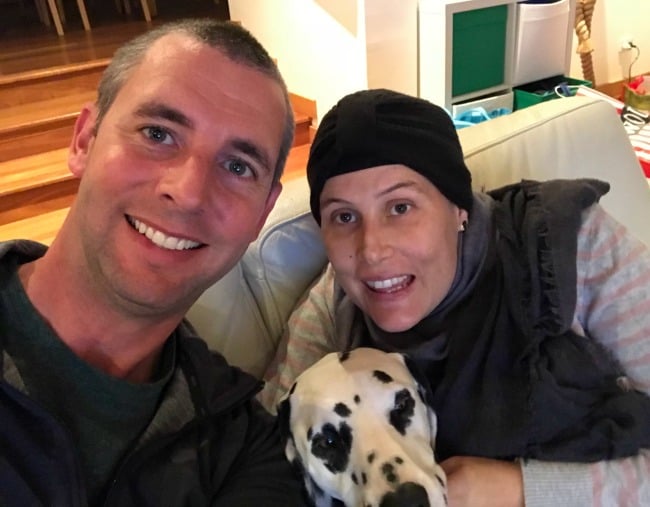 My name is Jules. I am 33 years old, a lawyer, and currently work in an executive infrastructure management role. I am also a spouse to an Australian Army pilot. And to make all the more complicated, I am pregnant, and now have breast cancer.
The past two years, I have been living in Darwin. My husband was posted there to command a Squadron of Tiger Helicopters. I managed to get an amazing job opportunity that I had been working for 15 years to get to.
I loved that job and it was not lost on me that it was an amazing opportunity for someone so young. So much so that when my husband was posted to Canberra in December 2017, we decided to take the posting 'unaccompanied'. That is Defence jargon for the spouse deciding to stay in one location while the military member moves to another. In our case, it was Darwin for me and Canberra for Joel. We are a seasoned military couple so were happy with our decision.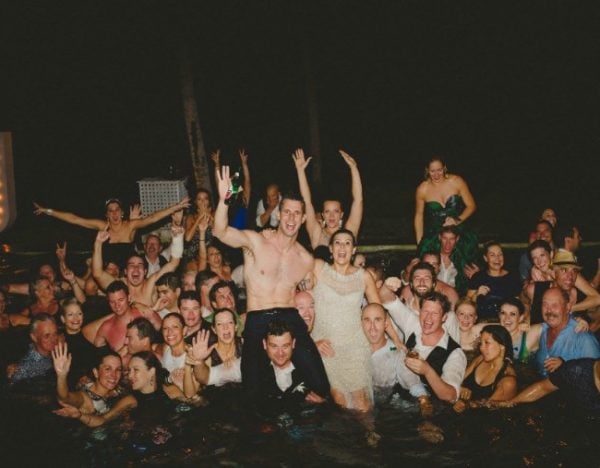 Then in late December 2017, I found out that I was pregnant with our first child. We were very excited, albeit it changed our plans slightly and I intended to move to Canberra by June 2018. Shortly afterward, my mother was diagnosed with Stage IV gastric cancer.
When I was 14 weeks pregnant, we got the news from our GP that I have breast cancer. We later found out it was triple negative - a particularly aggressive type - that has metastasised to my liver, bones and possibly my lungs.
I am now 32 weeks pregnant, and I am slowly transitioning into a solid impersonation of Humpty Dumpty! The bald head is what makes it really special.
I have moved to Canberra to be with my family and have just had my fifth round of chemo. I am starting to learn that my experience is in some ways very common and relatable (pregnancy is super weird!) and in others, fairly unique. In a matter of weeks, I have had to transform from being a very successful, independent, high-flyer to someone that is dealing with cancer, pregnancy, and end-of-life planning, along with moving house and states and all the other normal challenges Defence spouses deal with.