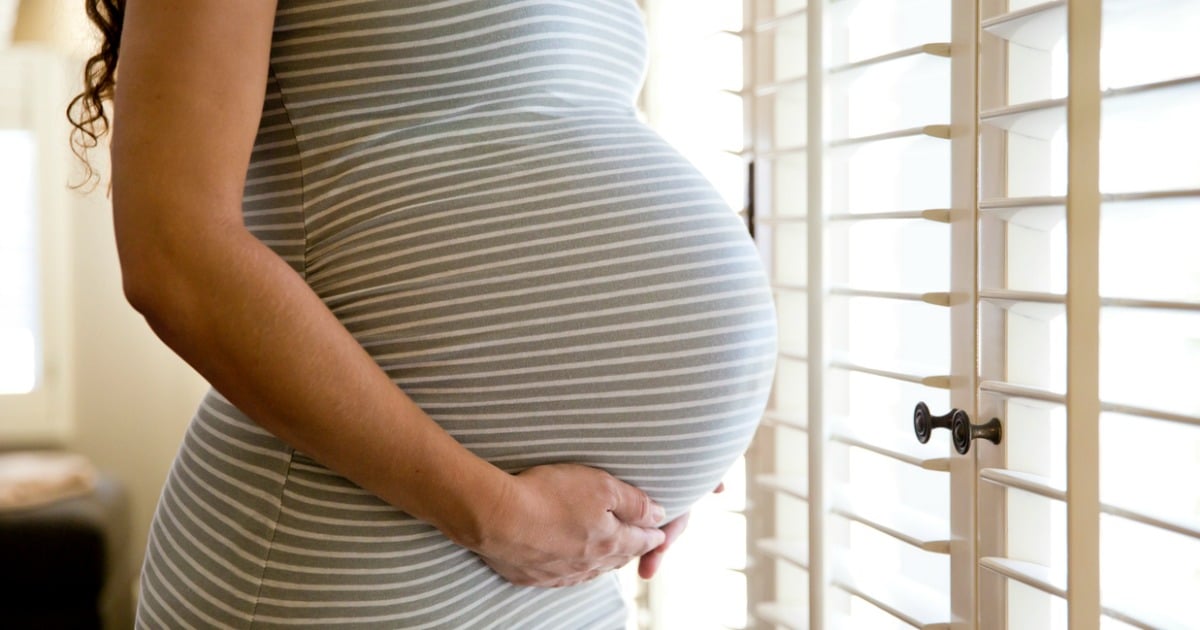 Exclusive by medical reporter Sophie Scott and the National Reporting Team's Rebecca Armitage.
A simple breath test on pregnant women with asthma can significantly reduce the incidence of the illness in their babies, according to new research.
Hunter Medical Research Institute scientist Adam Collison who ran the study called it an "amazing finding".
"Ultimately, it means that kids will grow up without asthma who would have had it," Dr Collison said.
The breath test measured levels of nitric oxide, a marker of lung inflammation.
In the study, half the participants were prescribed medication doses based on how the women assessed their own symptoms.
The other half kept track of how they felt, but they were also assessed more precisely using the breath test.
Scientist do not know exactly why, but by tweaking the mother's medication according to the breath test findings, they halved the incidence of asthma in the babies.
"In the babies born to the women following asthma guidelines alone, 40 per cent of children developed asthma," Dr Collison said.
"In babies whose mothers had the breath test, only 20 per cent of the children had asthma."
President of the Thoracic Society of Australia and New Zealand Peter Gibson said few interventions can prevent asthma in high risk children.
"Here, we show that adjusting asthma treatment in the mother using a breath test can prevent asthma in the child," professor Gibson said.
Using the breath test means the mothers were more likely to receive medication earlier and more often.
"So we're correctly identifying the mums who really will benefit from the medication better using that breath test," Dr Collison said.