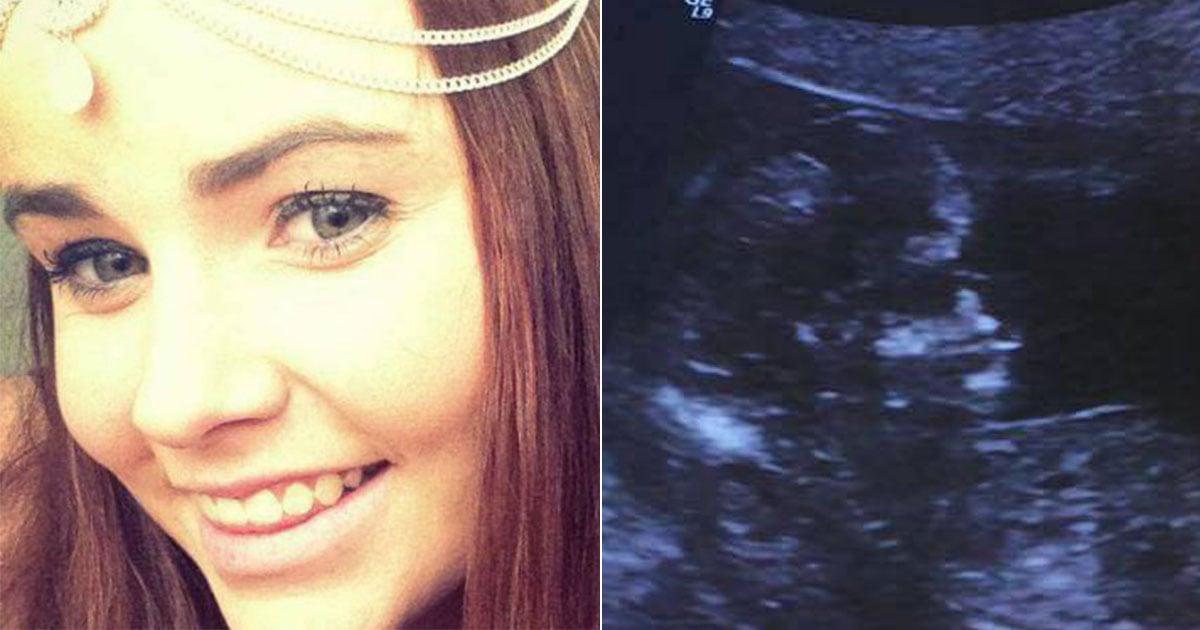 On Saturday night, 19-year-old Meg Walsh took a relaxing bath at the home of a friend in Newcastle, north of Sydney.
Meg – who was also 14 weeks pregnant – suffered an epileptic fit during her bath and slipped below the water's surface, 9 News reports.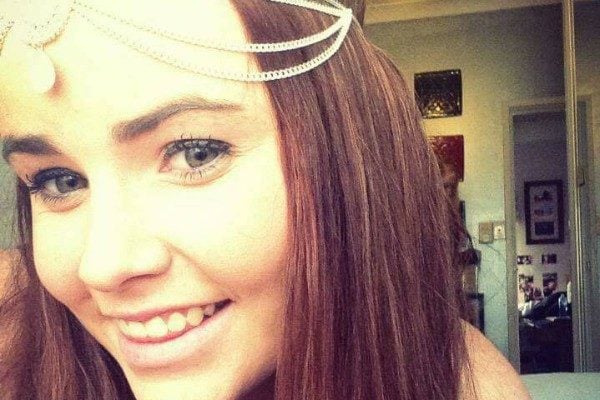 After knocking on the bathroom door to no response, a friend discovered Meg's lifeless body.
She pulled her from water and started performing CPR. Meg was declared dead after going into cardiac arrest at the hospital.
"I open the door and there she is lifeless in my bathtub. Cold, white, unresponsive, not breathing, blue lips, dead weight," the friend told 9 News of finding her friend.
"It was traumatising."