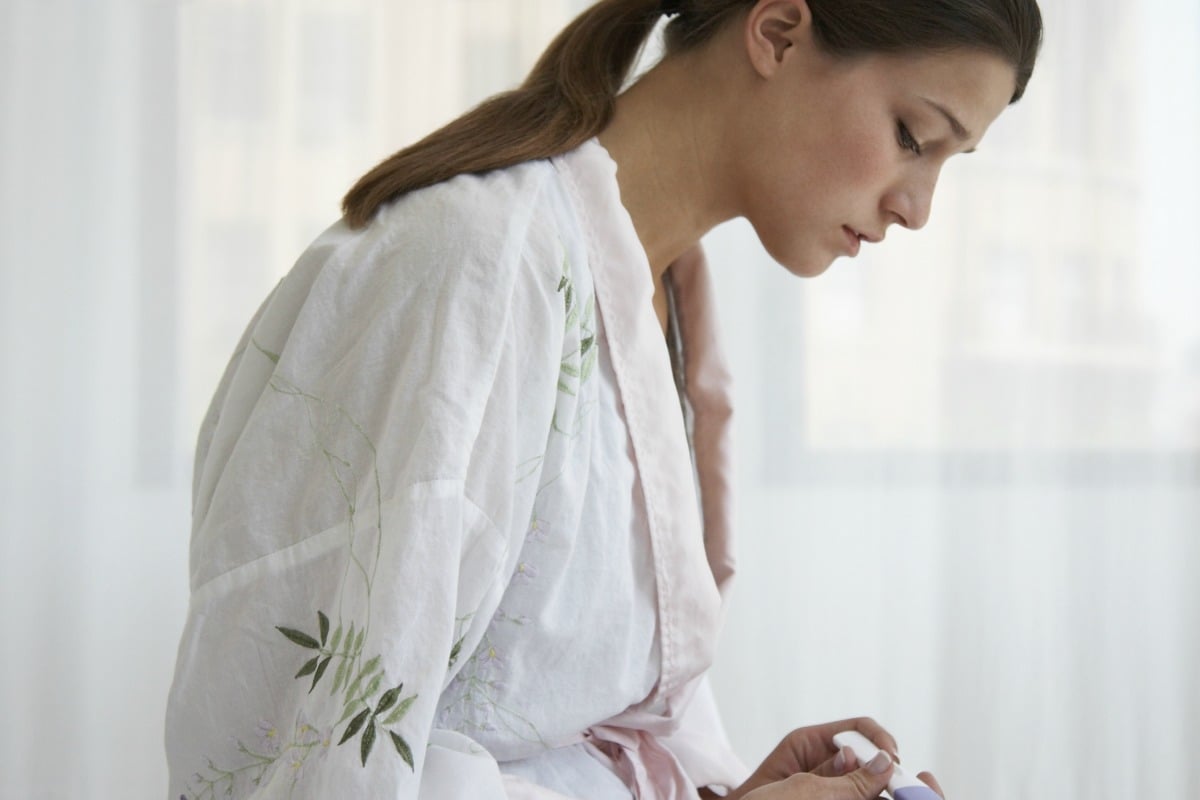 A few months ago, I realised I had become one of those people who sends aggressive voice memos to podcast feedback lines.
The podcast featured a woman who called in conflicted about having kids. To help her make her decision the producers stacked the show with 'experts', all of whom had children and who were encouraging her to do the same. Not one person had another point of view. I was livid. It was a secular podcast and yet felt like pro-life propaganda which is exactly what the aggressive voice memo I sent told them. 
Tory Shepherd talks to Mia Freedman about choosing not to have children, and the stigma that comes with that choice. Post continues below audio.
A couple of weeks later I read a book called Motherhood by Sheila Heti and realised she would have been the perfect counter-voice to the mob recommending childbearing to the podcast caller.
In her book, which reads part diary, part short story collection, Heti wrestles with the idea of having a child before her biological clock strikes midnight. Reading her book, I felt that finally, somebody got me. If I don't do this, nothing bad will happen. It's just a choice.
There are many thought-provoking passages, but one stood out: "If it doesn't matter to you, and it doesn't matter to the world, do what is better for the world, and don't have one. There is no inherent good in being born. The child would not otherwise miss its life."
Heti starts the book at age 36 and by the end, she is almost 40 and feels relieved that her indecision essentially made the decision for her. By then it's clear that she likely never wanted to be a mother but needed to cross-examine herself to be sure and to have a ready defense for anyone who felt the need to question her.
I, like Sheila, have never felt maternal, nor do I particularly like spending time with children. I know a lot of women who remain childfree by choice and have wonderful, fulfilling lives. I knew I could be one of those women and be just as happy as they are.