A pregnant Australian woman has been sentenced to 10 months jail in Singapore for publishing seditious articles online, The Straits Times reports.
Ai Takagi, 23, from Brisbane,  is currently eight weeks pregnant. She was found guilty of four counts of sedition – that is, the act of inciting people to rebel against authority or the state.
It is considered a criminal offence in Singapore to promote hostility between different races or classes of the population. The law can be attributed to the great racial and ethnic diversity of the Singaporean state.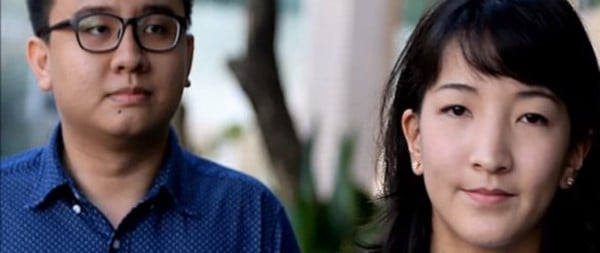 Prosecutors found Takagi had used her popular website, The Real Singapore, to publish the articles.