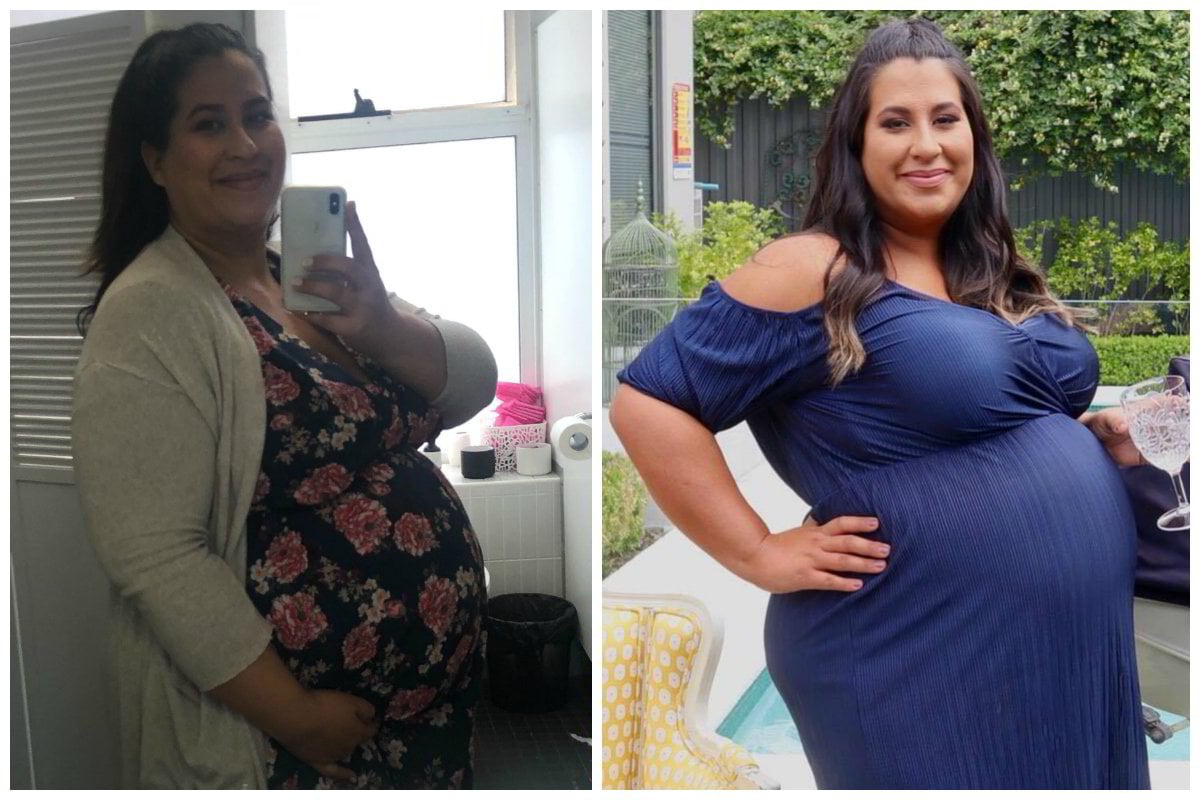 From the moment I saw the "two-to-three-weeks pregnant" appear on that tiny test screen, my life immediately changed.
I hadn't expected to feel so intensely different, so soon. From the minute I found out I could not contain the excitement, nor could I understand how I was meant to walk around and pretend like nothing was different when my entire world had changed in what felt like an instant.
Once you have your baby, pregnancy can seem like a blur, but in reality the nine months leading up to the birth can be some of the most challenging and exciting times in your life. 
Every person experiences each pregnancy differently, but there are some common symptoms and the degree in which people experience them can vary.
Here's what surprised me most:
1. You will feel tired as you've never felt tired before (which essentially is good preparation for what's about to come).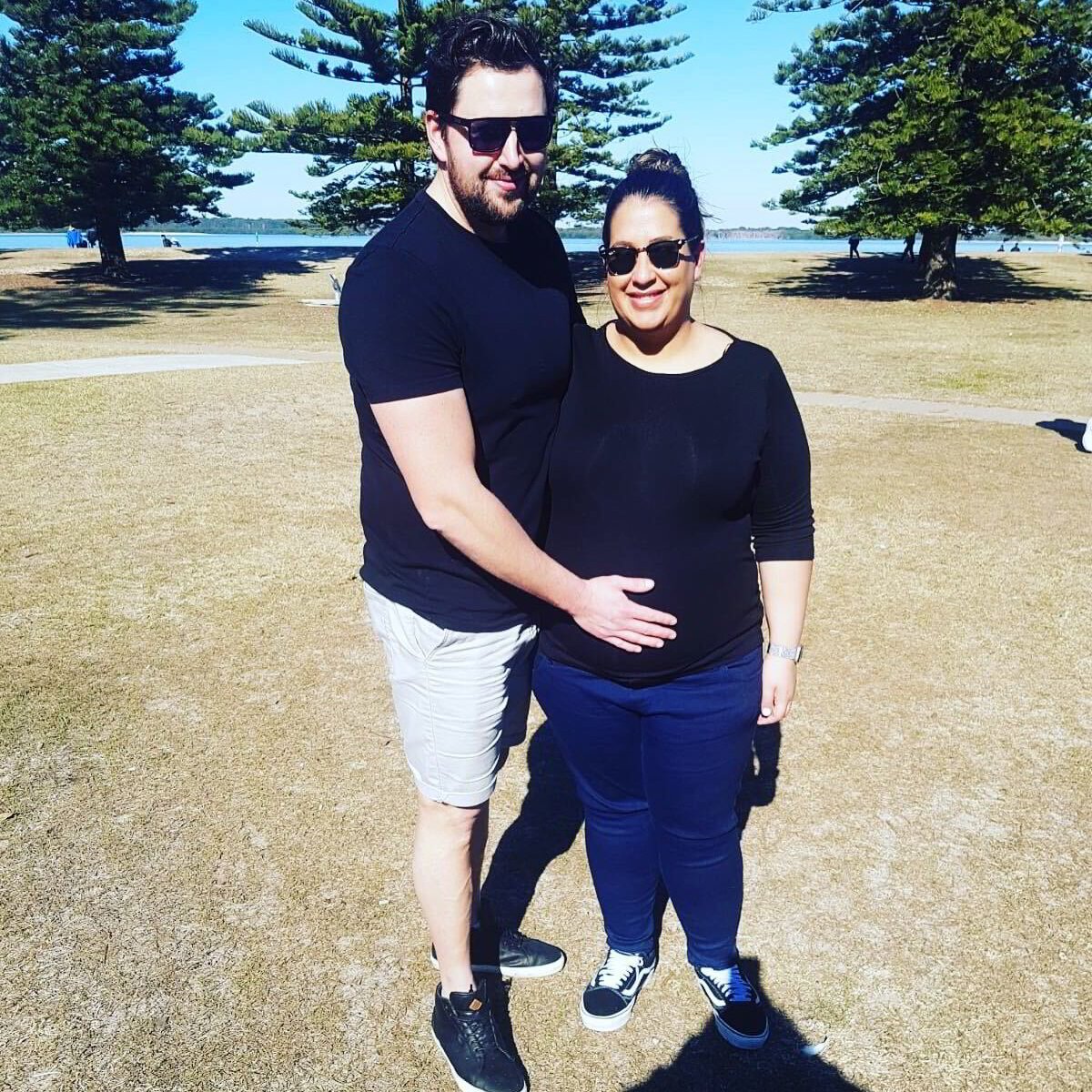 The days when it was just me who was tired. Now we both are! Image: Supplied. 
For me, it was 3pm. I'd heard of 3:30itis but this was like nothing I had experienced before. As soon as it would hit 3pm I would feel my eyelids instantly droop. I had no idea what was going on. 
I started drinking coffee in the afternoon, going outside for fresh air - going to bed at 8pm, but despite having a full 12 hours sleep I would wake up feeling tired, a deep in my bones kind of tired.
I was about ready to go and beg my GP for an iron infusion before finding out I was actually pregnant. Surprise surprise, growing a human makes for tiring work. 
Thankfully it eased off midway through my second trimester, I was waiting for the 'burst' of energy I had heard about but unfortunately it never arrived.
2. You will feel emotion on a whole new level.
Pregnancy can be such a joyful time, there is so much to look forward to. The thoughts of your baby entering the world can help you through even the hardest days of pregnancy. Thanks to the additional hormones surging through my body, I found it harder to cope with things as I normally would have.