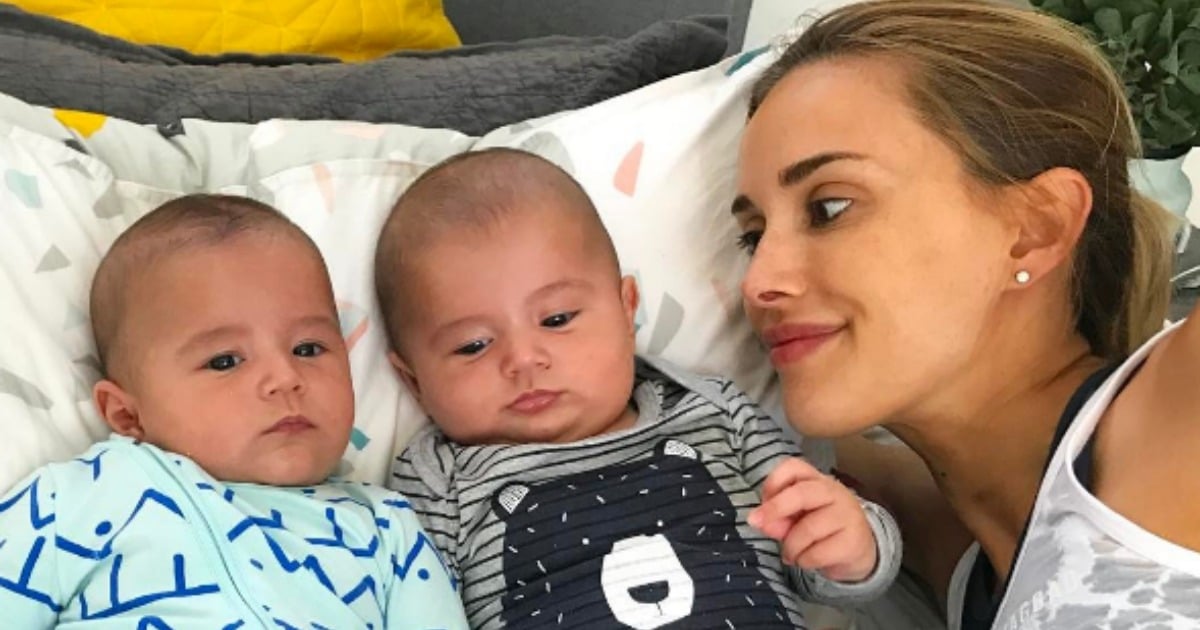 Congratulations!
Whether you're pregnant, trying to get pregnant, have ever been pregnant or are just curious about what all this pregnancy stuff involves, you've come to the right place.
Westpac has partnered with Mamamia this International Women's Day to launch Hello Bump, a podcast for pregnant women and proud dads, to help them prepare physically, emotionally and financially for a baby.
It's the podcast packed full of all the stuff people don't tell you about growing a human being inside you.
It's never too early to get into good financial habits that will benefit you for a lifetime and Westpac are committed to supporting the next generation by helping young families raise happy, healthy and financially-literate children.
Hosted by Mamamia Podcast Director Monique Bowley and Bec Judd, Postcards presenter, radio host and mother of four (including newborn twins), over twelve episodes Hello Bump will cover every stage of pregnancy and the first six weeks after birth.