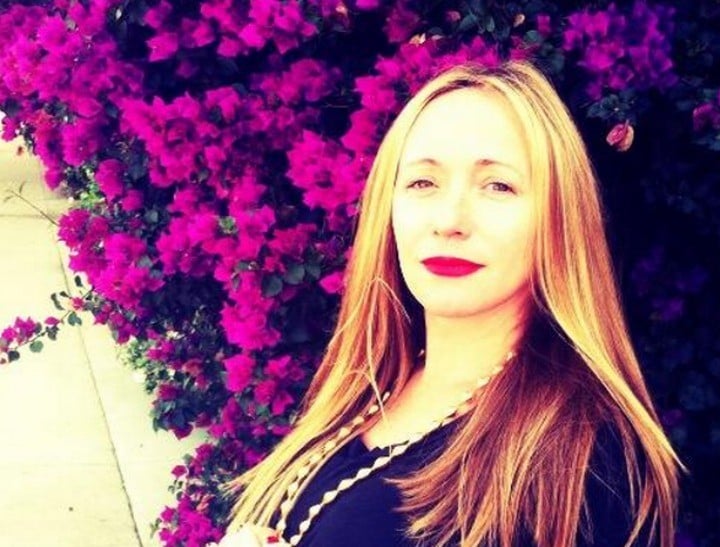 Jessica Zucker is a clinical psychologist who has been hearing stories of clients' pregnancy loss for many years.
But when she suffered her own miscarriage three years ago, at 16 weeks into her pregnancy, she began to understand the heartbreaking experience from a whole new perspective.
This week marks the start of Never Forgotten: Mamamia's Pregnancy Loss Awareness Week. Post continues below.

She realised, for example, that women struggled to talk honestly to one another about loss — a void that risks leaving women feeling alone, unsupported and even ashamed.
"I've heard so many people say that people came up to them and said: 'it's part of God's plan, everything happens for a reason, or you'll have a better outcome next time…" she tells Mamamia.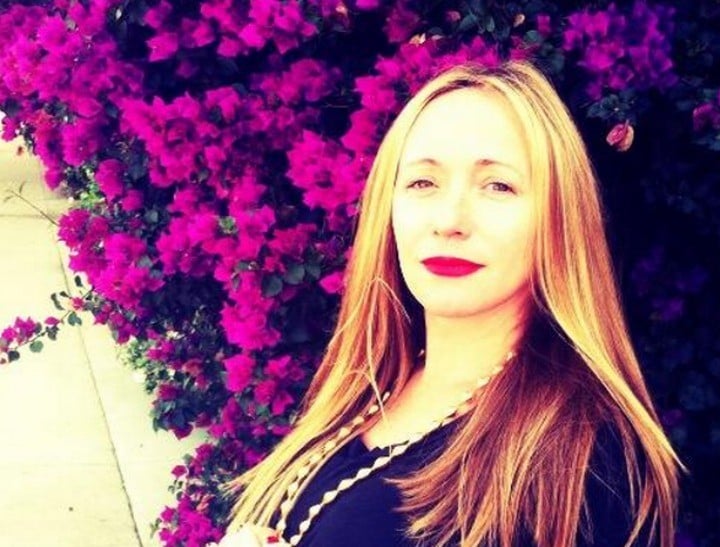 "People are just so uncomfortable with the topic of pregnancy loss, and so ill-equipped to know what to do, that there just isn't really any etiquette around it."