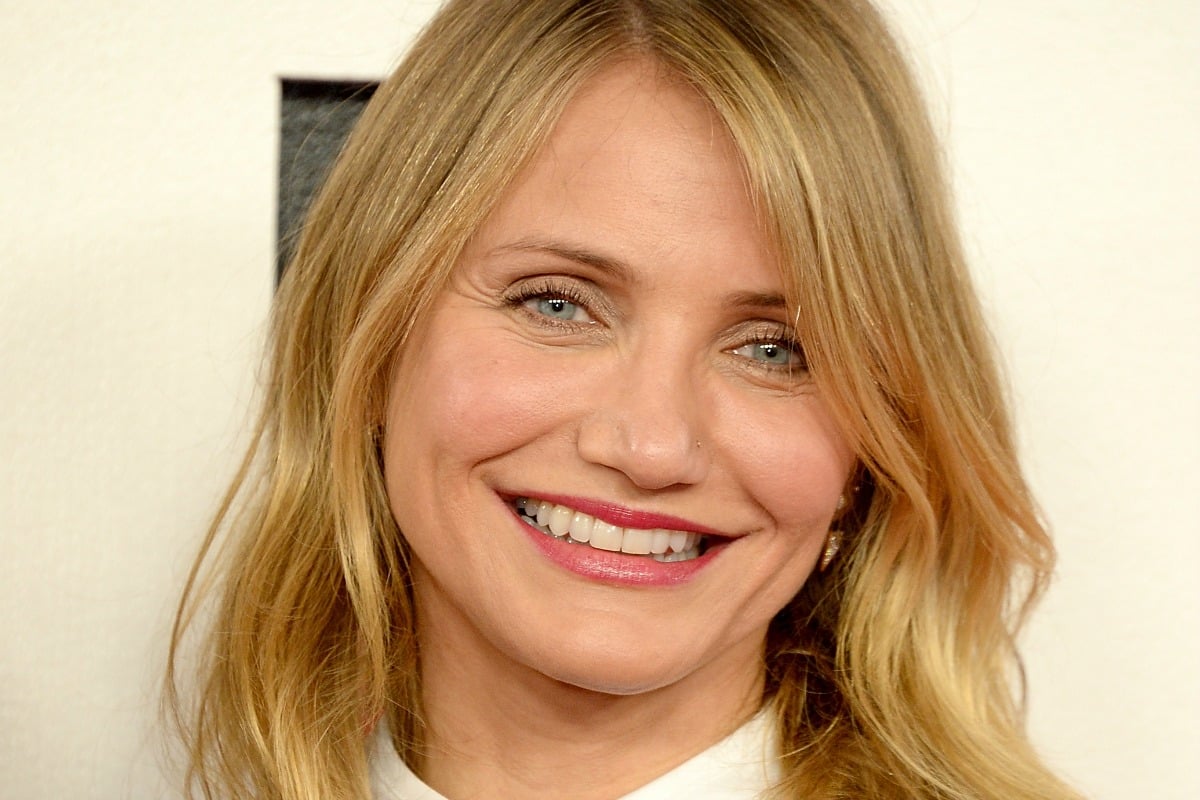 When actress Cameron Diaz, 47, announced the birth of her first child Raddix this month, the first question was about her age.
"She's in her late 40s though", asked the world's armchair experts.
Everyone was shocked that a woman of her age could carry and deliver a healthy baby into this world.
While we're on the topic…here's some things pregnant people never say. Post continue after podcast.
Of course, we don't actually know how Cameron and husband Benji Madden welcomed their tiny human into the world.
But they certainly aren't the only ones whose baby news has been intertwined in recent years with comments about their age.
The same question was asked of TV host Sonia Kruger, who had daughter Maggie aged 49 in 2015, as well as singer Alanis Morrisette, who had her third aged 44 last year, and musician Janet Jackson who had a son aged 50 in 2017.