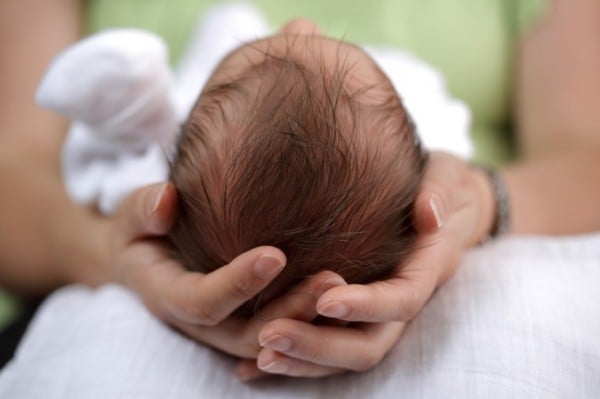 We've all heard the jokes about 'Supermums' but did you know that hormones produced during pregnancy actually alter your brain permanently, making you fitter, stronger, more emotionally aware and smarter than you were before having children?
Yep, it's not just your body that undergoes some serious changes but also your brain, which alters on a molecular level thanks to unique hormone production experienced during pregnancy.
They didn't mention that in pre-natal classes.
In fact motherhood has been proven in various studies to evolve a woman's brain and develop areas previously under-utilised.
Numerous studies have shown that the volume of a woman's brain six months after giving birth is actually significantly larger than it was pre pregnancy. Certain areas can almost double in size.
And, a woman's abilities also increase dramatically during this process.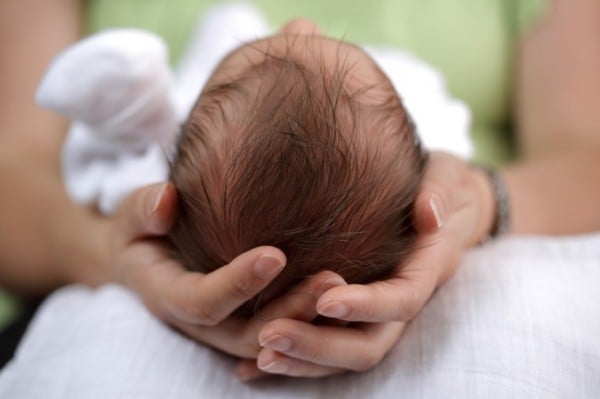 The chemicals produced during pregnancy and the first few weeks post partum govern new mothers behaviour. Image: istock
So how does all this happen? Well, it's thought that the hormone production during pregnancy allows parts of the brain to grow in ways which they are unable to at any other stage of life. Surges of chemicals like oxytocin allow increased activity in certain areas and can impact everything about the way a woman behaves. Similar to the rapid growth experienced in a developing child's brain, the increase in chemicals creates an environment which forms stronger, quicker and more efficient brain function.