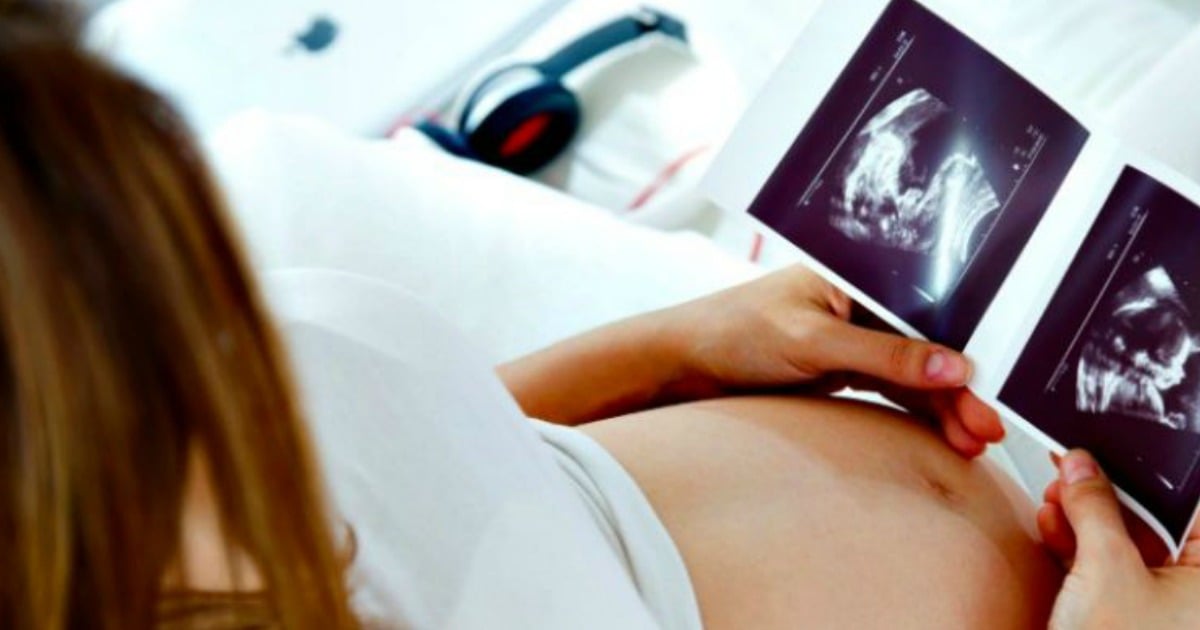 "It's the same thing that Lady Sybil died from, on Downton Abbey," I explained to my friends, when they asked about my pre-eclampsia. I had pre-eclampsia during my first pregnancy, and I thought it was the worst pregnancy-related thing that could happen to me.
But now I know that there is something worse than having a pregnancy-related illness. And that's losing a baby, or having a miscarriage.
Related: The terrifying post-pregnancy condition nobody's talking about.  
When it happened to me, I was devastated and sadder than I'd ever been in my life. This surprised me, as I'm not some princess who's had an easy life.
The shame, horror and misery of losing your own child eclipses everything. Even now, when I see or hear the word "miscarriage", I feel a chill and my breath catches, as I recall my grief.
It's been five months now since my miscarriage, and I want to have another baby. I have a three-year-old son, Jackson, and I'd love for him to have a little brother or sister. I loved growing up with lots of siblings, and so I'd always hoped to have more than one child.
I've already spoken to my obstetrician, and he's given me the go-ahead to conceive another child. I'm healthy, and I'm so thankful to say that I can conceive easily. My husband is also keen to have another child.
Related: Farting, sweating, enormous nipples: The 5 pregnancy symptoms nobody ever warns you about.  
However, the memory of my miscarriage hovers over my future conception plans like a spectre, and stops me from moving forward. It comes down to this: after having a miscarriage, I'm scared to be pregnant again.
After I had Jackson, there were several other things which held me back from having another baby. I wanted to get my body back in shape, and I was enjoying my new job. Eventually, I felt that I was ready for another baby, which is when we conceived and then lost our second baby. (Post continues after gallery.)
Services available to help if you've miscarried.