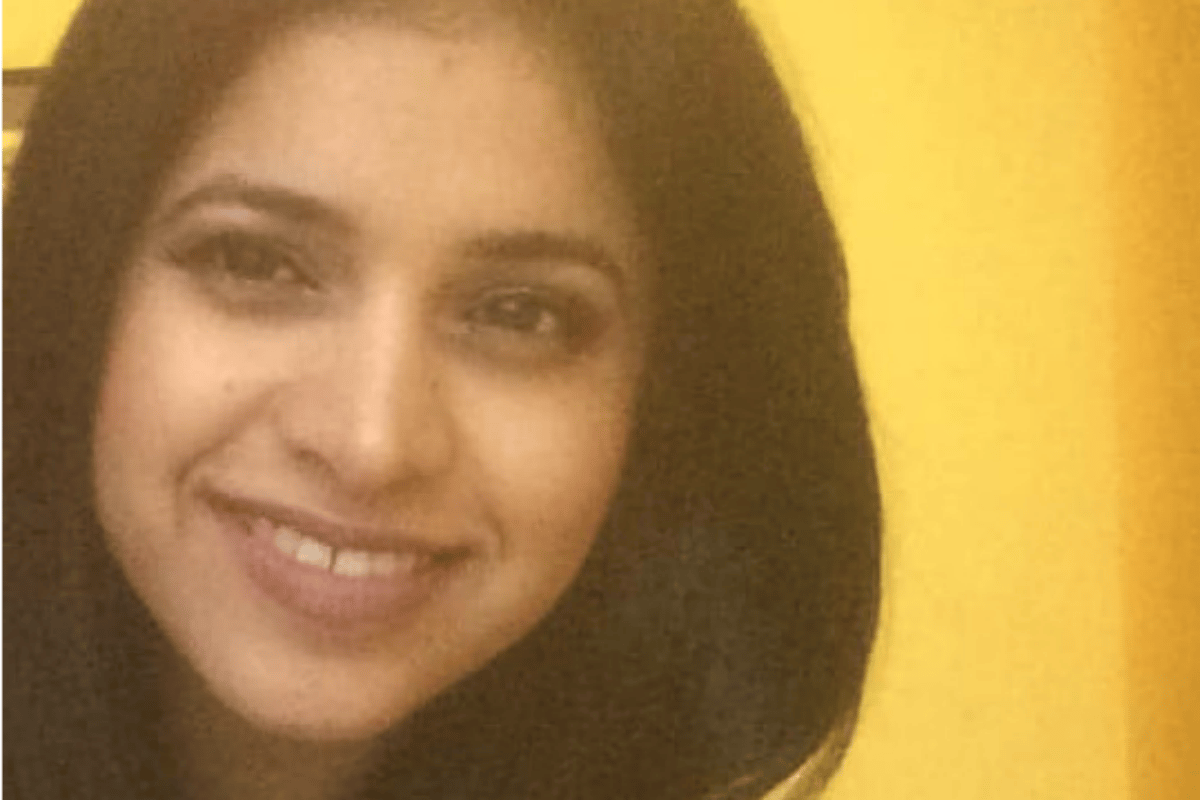 On Sunday, sometime after 11am, a man named Harshwardhan Narde is seen on CCTV footage checking out of a hotel in Sydney's CBD.
According to The Daily Telegraph, he hands the hotel porter a large, heavy suitcase, which is dutifully placed into the boot of his car.
It is believed that suitcase carried the body of 32-year-old Sydney dentist, Preethi Reddy.
The alarm was sounded on Sunday evening, with police seeking any information on the missing woman who was last seen purchasing two bottles of water from McDonalds on George St at 2:15am on Sunday morning.
Reddy was due to meet her family for a late breakfast, and spoke with them at 11am. But she never showed up.
Suspicion began to arise over Reddy's ex-boyfriend, 34-year-old Harshwardhan Narde. A fellow dentist, the pair had spent Saturday together at a conference, and then, as it would later emerge, stayed together on Saturday night.
According to The Sydney Morning Herald, Reddy was apprehensive about seeing Narde. Their relationship had been a tumultuous one, spanning several years.
Women and Violence: The Hidden Numbers. Post continues after video.
"She didn't want to be with him anymore. That was it," a source told the publication.
The Tamworth dentist was interviewed by police about Reddy's disappearance, a standard procedure in a missing person's case.
But on Monday night at 10pm, Narde was found dead on the New England Highway at Willow Tree, just south of Tamworth.
It is understood he drove his BMW into a semi-trailer.
Behind the wheel of that semi-trailer, was the second victim of this horrific case.
An entirely innocent 49-year-old man, driving a truck full of fruit and vegetables, was hit with such force that his vehicle smashed through a railing, and rolled onto its side.