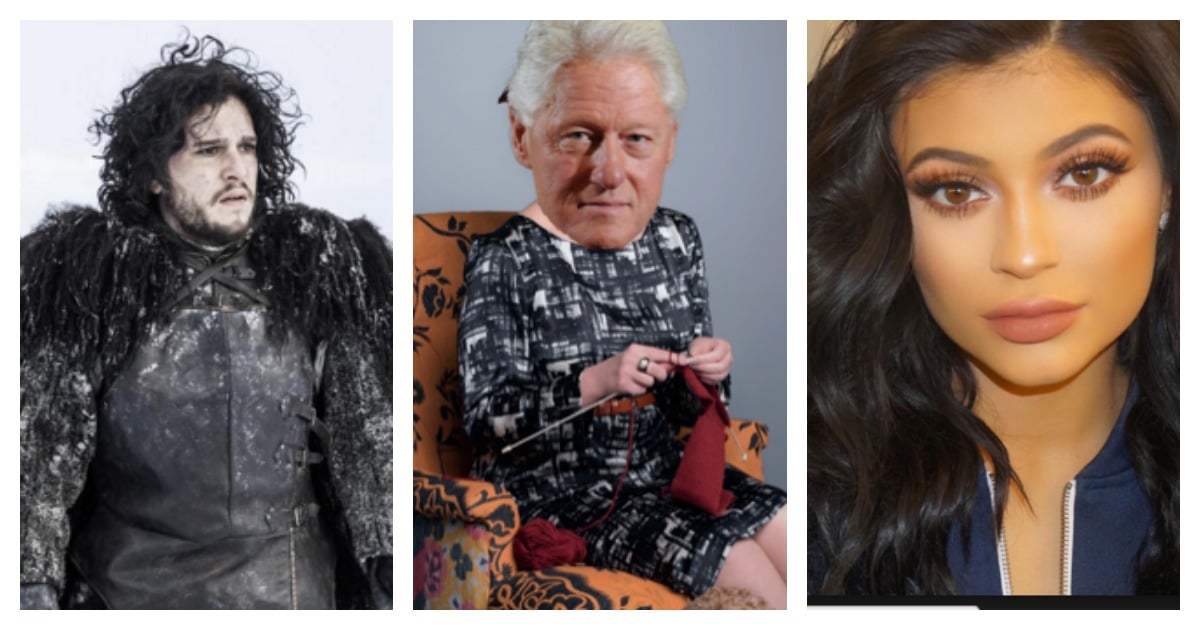 On the first day of 2016, many of us are beginning to wonder what the year ahead will hold.
There are rumours of self cooling exercise gear, space getting its first hotel (#finally), and some have even made the gripping prediction that the "S&P 500 index will tread water for a second consecutive year in 2016".
We have some predictions of our own for 2016.
#1: Everyone buys a Fitbit. Still no one exercises. Collective anger towards Fitbit builds causing many to abandon their once-loved Fitbits by February.
#2: NCIS plays same episode on repeat for two weeks. No one notices.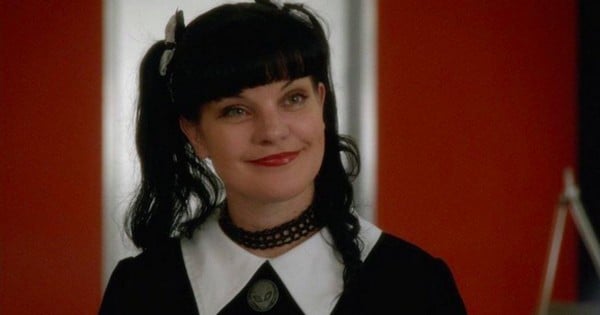 #3: There will be a show named 'Kocktails with Khloe'. This is a well informed prediction given that it is scheduled for January. It's the worst name in the history of television and will be an objectively terrible show. Everyone will claim they would never, ever, watch such rubbish. Ratings will suggest most people are watching it.
#4: Bill Clinton becomes first man. He poses with tea and knitting wool for women's magazines.