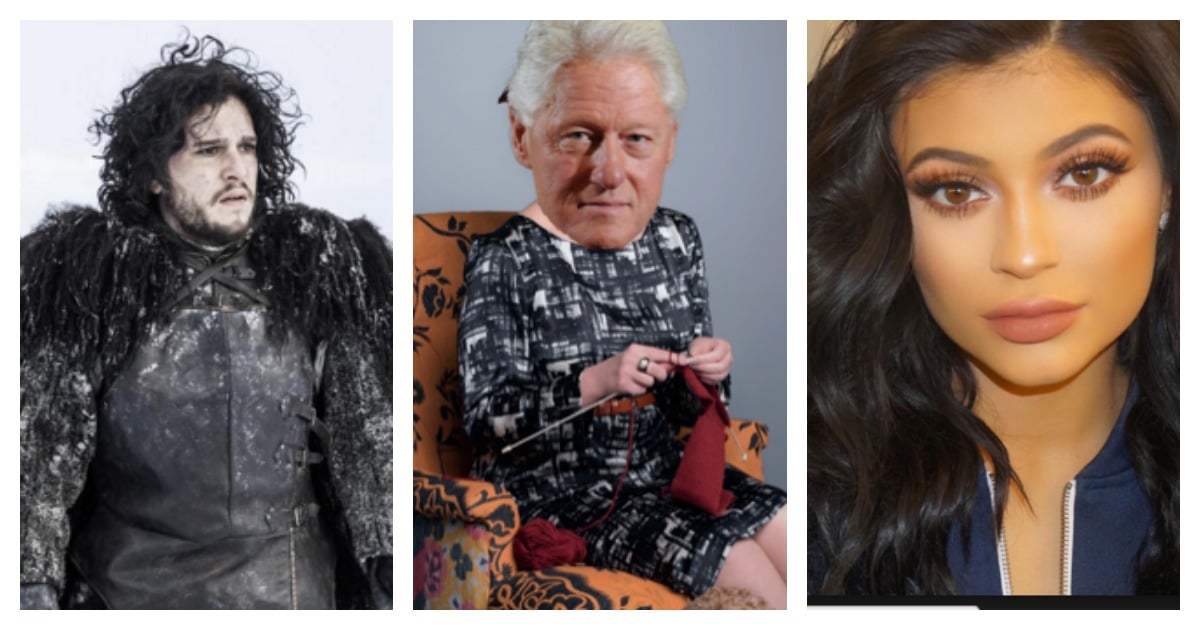 On the first day of 2016, many of us are beginning to wonder what the year ahead will hold.
There are rumours of self cooling exercise gear, space getting its first hotel (#finally), and some have even made the gripping prediction that the "S&P 500 index will tread water for a second consecutive year in 2016".
We have some predictions of our own for 2016.
#1: Everyone buys a Fitbit. Still no one exercises. Collective anger towards Fitbit builds causing many to abandon their once-loved Fitbits by February.
#2: NCIS plays same episode on repeat for two weeks. No one notices.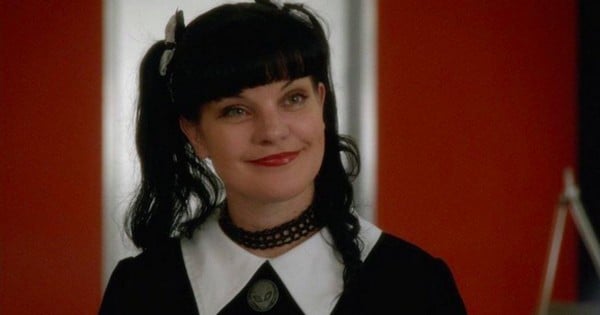 #3: There will be a show named 'Kocktails with Khloe'. This is a well informed prediction given that it is scheduled for January. It's the worst name in the history of television and will be an objectively terrible show. Everyone will claim they would never, ever, watch such rubbish. Ratings will suggest most people are watching it.
#4: Bill Clinton becomes first man. He poses with tea and knitting wool for women's magazines.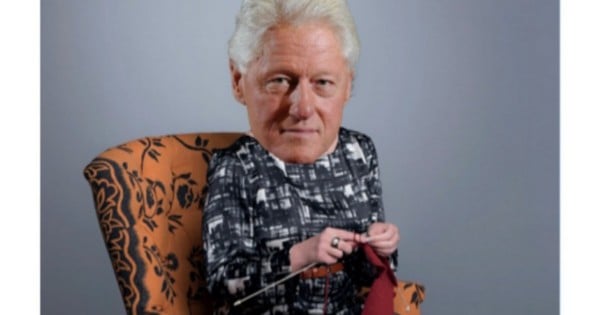 #5: Snapchat is subject to a hacking scandal. The government begins using penis' instead of fingerprints to identify men.

#6: Housing prices drop to record lows and everyone responds with "ew, I don't want one any more".
#7: Study funded by Australian Taxi Lobby finds riding in Uber cars causes cancer. They fund a billboard campaign so that everyone knows.
#8: James Packer weds Mariah Carey in a super low-key $100 million dollar wedding.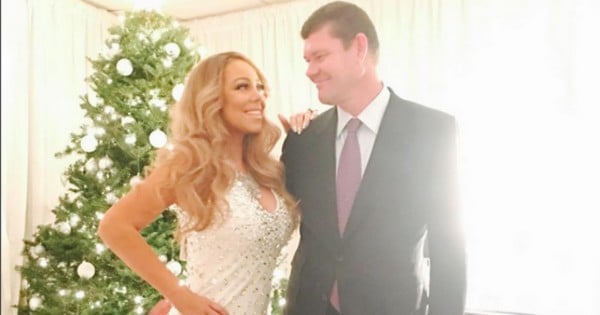 #9: Labor AND Liberal parties boycott Q&A. Show improves dramatically.
#10: Jarryd Hayne leaves American football to try his hand at European handball. Suddenly, everyone is a European handball expert.
#11: Kylie Jenner takes 'new year, new me' to a whole new level, and enters 2016 with a brand new face.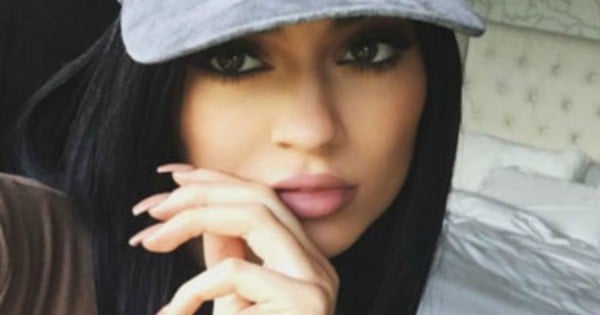 #12: Star Wars influences baby names so 2016 sees a rise in names such as Poe, Finn and Rey. Bonus 2021 prediction: Those children may get bullied at school.
#13:Donald Trump will reveal that his entire campaign has been material for an upcoming reality television show called 'Presidential Apprentice'.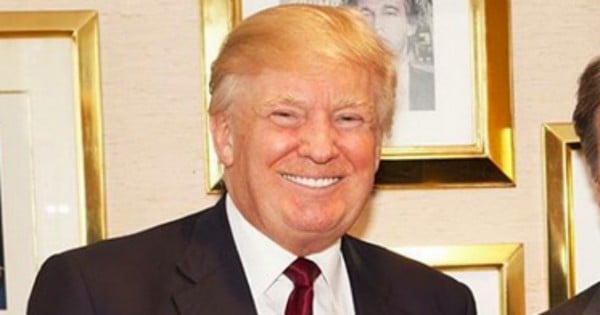 #14: Jon Snow returns. People who argued he was dead and never coming back claim "Yeah – I knew that would happen".
#15: Pauline Hanson asked to be on "I'm a celebrity get me out of here". Everyone is confused because she is not a celebrity. She is taken to Africa and left there.
#16: The kale fad FINALLY comes to an end, after someone breaks the code of silence with: 'is it just me, or does kale taste like sh*t?'

And there you have it. 2016 in a nutshell. Stick these on your wall. Play bingo as the year unfolds.