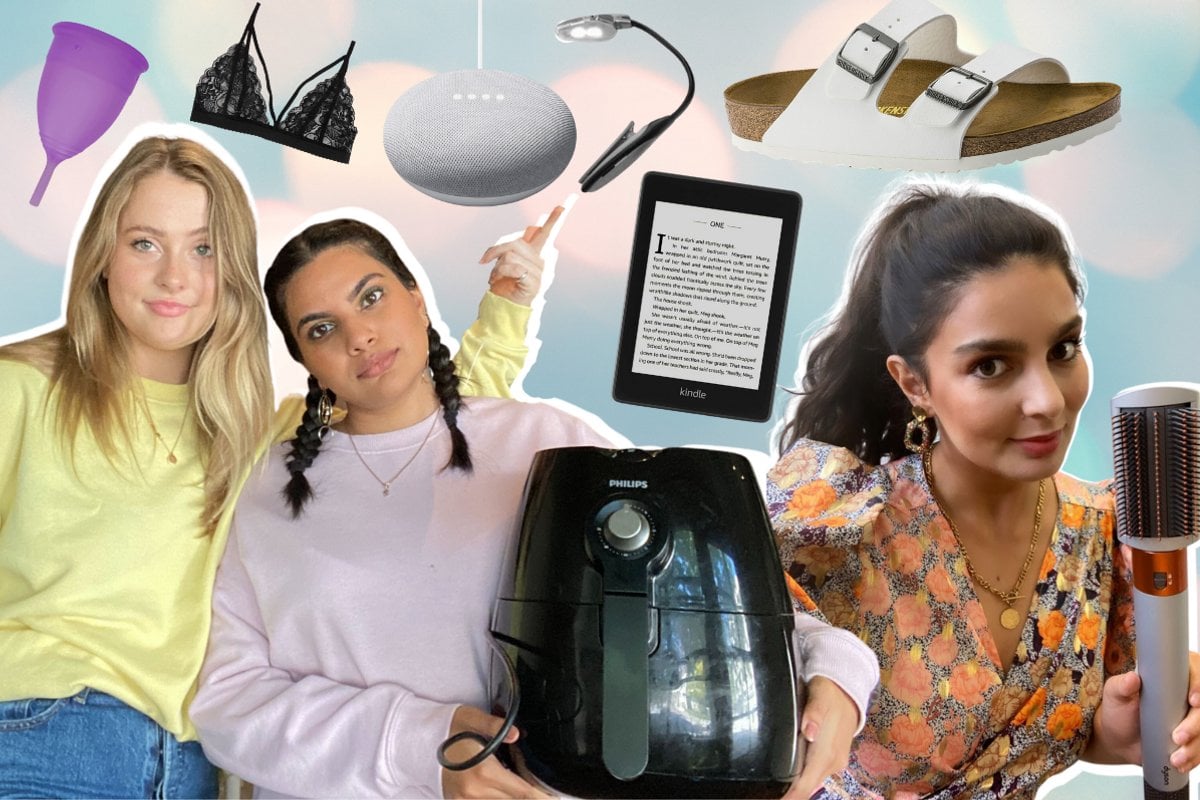 At Mamamia, we independently choose and write about products our writers genuinely recommend. We have affiliate partnerships so if you use these links to buy something, Mamamia may earn a small commission.

Here at Mamamia, we're all about working smarter, not harder. 
And while functionality isn't always at the forefront of our spending brains (please, we're only human), once or twice we find that special item that we'd buy 100 times over for the sheer value it adds to our lives.
And we really need to talk about those products. 
You know the ones. They make life easier, more pleasant, and overall better across the board?
From smart watches to a good pair of shoes, here are the 25 products that have changed the Mamamia team's lives for the better.
A French Press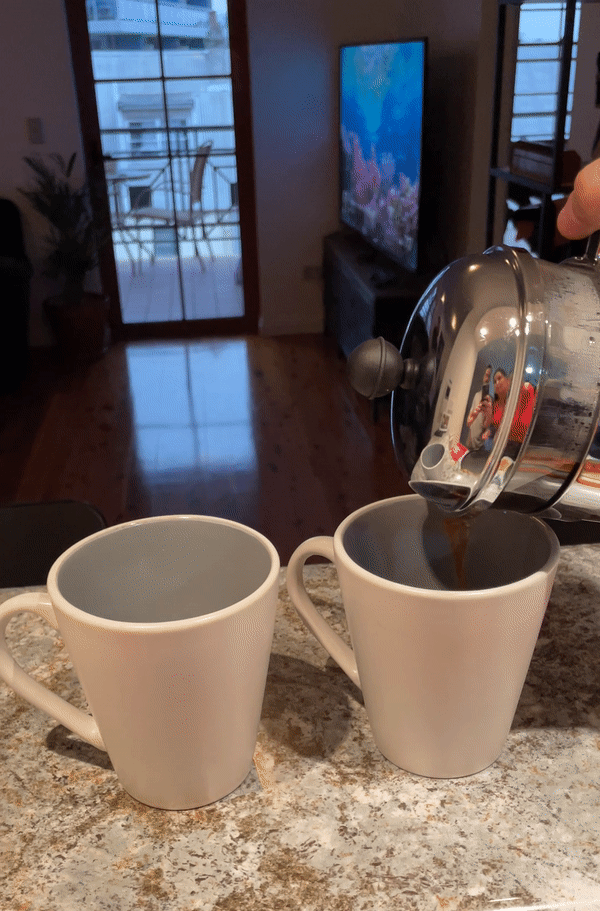 Image: Supplied. 
"My friend Carl recently gave me a french press for a housewarming gift, and Oh.My.God.  
"It's revolutionised my morning routine because I no longer have to buy cafe-coffee, but still get that cafe-quality taste. The perfect middle ground.
It also just feels so luxurious - like you're having a buffet breakfast at a hotel type vibe - you feel me?! I definitely recommend this to add a touch of decadence to your life." - Eleanor Katelaris.