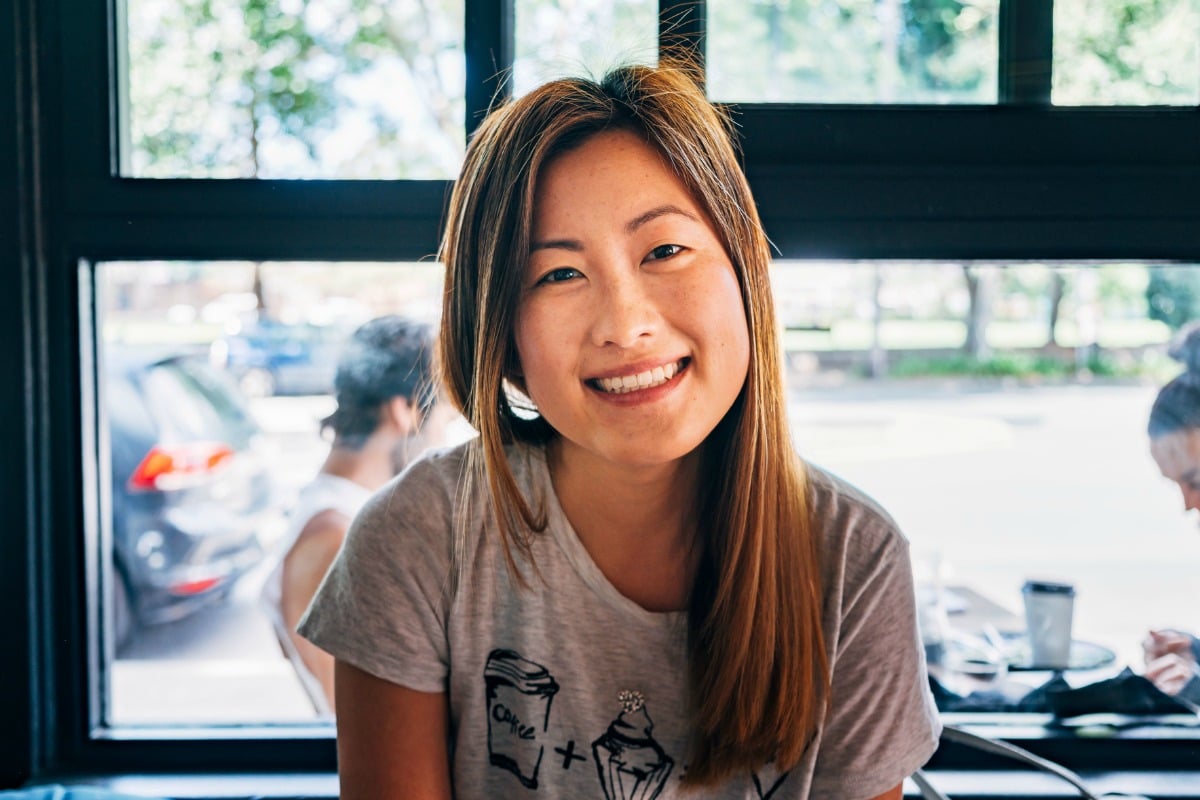 Mamamia's What My Salary Gets Me asks Australians to record a week in their financial lives. Kind of like a sex diary but with money. So not like a sex diary at all. We still find out the best kept secrets though. We discover what women are really spending their hard-earned cash on. Nothing is too outrageous or too sacred. This week a 25-year-old in PR shares her weekly budget.
Age: 25
Industry: Communications/PR
Salary: $59, 500 per year which works out to $1766 per fortnight after tax
Housing: Renting a two bedroom unit which I share with my sister
Assets: My car (Hyundai i30 because I am basic)
Debt: $32, 465 of HECS
Regular expenses:
Rent: $800 per month
Spotify: $11.99 per month
Netflix: $0, I use my boyfriend's account
Stan: $10 per month
Raiz investment app: $40 per month plus auto roundups
Internet: $30 per month for my share
Gym: $14.95 (per week, so about $60 per month)
Watch: The fashion items we've spent too much money on. Post continues after video.
Food and workout app: $19.95 per month
Cancer Council charity donation: $20
Credit card repayment: Depends how much I owe at the time; I usually just use my credit card for big ticket items like plane flights or unplanned emergencies (i.e it's the end of the fortnight and I have run out of money, lol). Most fortnights I have around $200 to pay off.
Other less regular expenses:
Car: I own my car outright, and spend about $700 on insurance per year (I pay as one lump sum, which works out to be cheaper). I pay registration every six months and it's about $370 each time. The amount I spend on petrol varies each week.
Electricity: We get our bills quarterly but only moved into this unit recently, so haven't had a bill yet.
Go Card: Varies depending on how much I use it (usually only around $20/month)