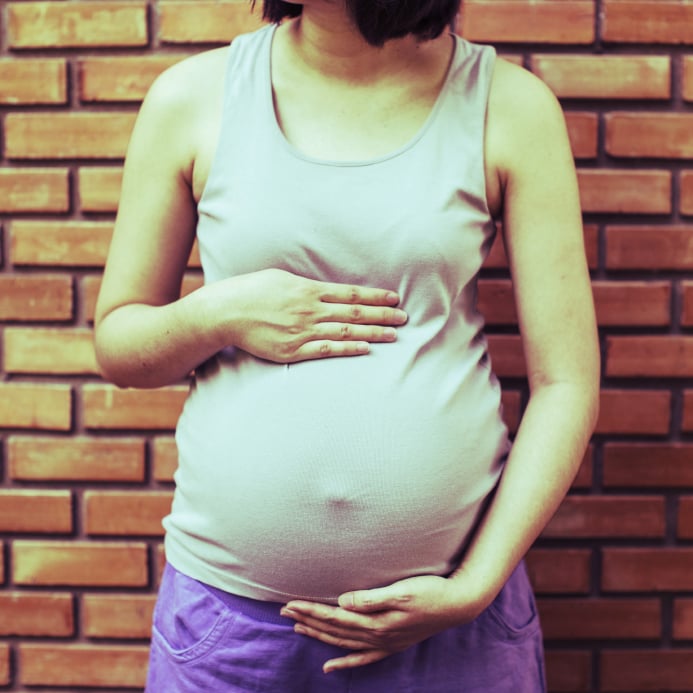 Thanks for the Mother's Day gift, Joe and Tony.
You'd think Australia's Treasurer Joe Hockey and 'Minister for Women' Tony Abbott would have learnt from the backlash against the mean-spiritedness they showed in last year's budget.
But no.
This morning Joe Hockey used his Mothers' Day appearance on The Today Show to announce that he's cutting back on paid parental leave for mums that combine government and employer leave to scrape together enough time off to look after their newborns.
Full disclosure: I'm 21 weeks pregnant; my husband and I are expecting a baby in September. He runs his own small business that's less than a year old, and I work at an environmental not-for-profit. We just bought our first house – and moved in last weekend – after carefully calculating the mortgage payments that we could afford based on both of our incomes and my maternity leave entitlements.
My job provides six weeks paid parental leave as part of my contract. Six weeks is great, but it's far from the six months that experts and the Productivity Commission says is the minimum amount of time to foster bonding between a newborn and its primary carer, including (amongst other reasons) supporting the choice many mothers make to breastfeed. And it will hopefully allow me to get through the worst of the sleep-deprivation before going back to work so I can, you know, do my job well.
That's why my husband and I were relying on the 18 weeks of Government-funded parental leave at minimum wage that working parents have a right to under the existing scheme. 6 weeks plus 18 weeks adds up to 6 months of leave – which we've budgeted around, and can manage.
Because as the Liberals' own website says about the current scheme: "We understand that for new families, there is no 'leave' from mortgages, power and fuel bills."