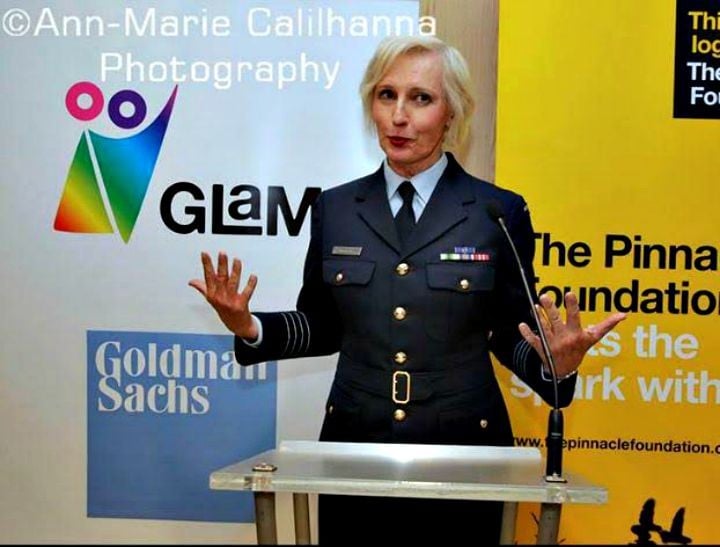 We are a pretty amazing bunch, us Aussie women.
We have been workers and leaders, fighters and pioneers – right from our very roots.
Shamefully we have also shared in a history that has allowed babies to be taken from their mothers and a gap of 60 years between when women and indigenous Australians were finally given the vote – and we remain part of a system that still trails behind 21 other countries where same sex marriage is legal.
But despite these shortcomings, we are a nation that produces inspiring women we should be proud of.
And they are worth celebrating. Here are just a few.
1. Edith Cowan.
Edith Cowan was the first woman in Australia to enter parliament, at the age of 60.
Born in 1861, she was a pioneer advocate for women's and children's rights.
Two of her most important legacies were giving women financial security after divorce and setting up the Children's Protection Society, which was the precursor of the Children's Court.
You might recognise her as she is on our $50 note.
2. Dr Fiona Wood.
Dr Fiona Wood was a pioneer of "spray-on skin" and she created an entirely new way of treating burns.
In 1993, Dr Wood began working on a method for burns treatment at the Royal Perth and Princess Margaret hospitals.
In October 2002, survivors of the Bali bombings were evacuated to Royal Perth, where Dr Wood led a team that was credited with saving the lives of 28 of those patients, some of whom had suffered burns over more than 90 percent of their bodies.
The former Australian of the Year is also a mother to six children.
The hit TV show Love Child is all about celebrating strong Aussie women. Check it out [post continues after video].
3. Julia Gillard.
Our first-ever female Prime Minister fought the system with her famous misogynist speech.
In March 2013, Gillard also stood in the Great Hall in Canberra and said sorry to the victims of forced adoptions.
This particular speech highlighted the tragedy of forced adoption, which is also seen in the successful Australian TV show Love Child.
It is difficult to unimaginable pain suffered by up to 250,000 babies forcibly taken from their mothers. The practice was carried out by governments, hospitals, churches and charities – often illegally.