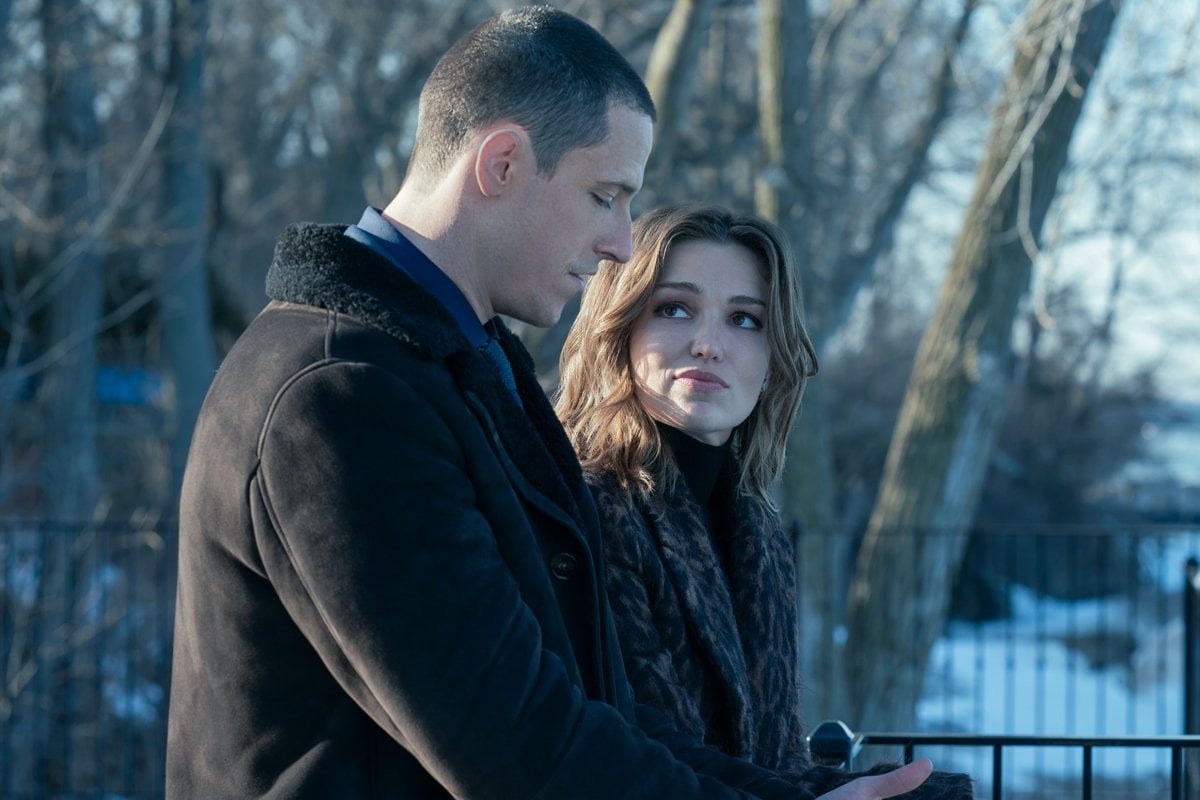 Stan's explosive new series Power Book IV: Force puts a new spin on the successful franchise. 
The series, which is executive produced by Courtney A. Kemp and Curtis "50 Cent" Jackson, centres on franchise fan-favourite character Tommy Egan, played by Joseph Sikora.
After Tommy cuts ties with New York he finds himself deeply involved in Chicago's drug game, right in the middle of a battle between the city's two biggest crews. 
Tommy must now use his outsider status to his advantage, breaking all the local rules on his quest to become the biggest drug dealer in Chicago.
Wrapped up in this story are two complex female characters.
Gabrielle Ryan plays Glori, a former Marine who dreams of owning her own restaurant and being free from the criminal family she has become entangled with. 
On the other side of the story is Claudia Flynn, played by Lili Simmons, who is the only daughter of Walter Flynn, the largest kingpin in Chicago, who determined to carve out her own path.
Take a look at the trailer for Power Book IV: Force, only on Stan. 
"Gloria is a proud Jamaican," Gabrielle Ryan told Mamamia in a statement. "She's a hustler. She loves hard. She definitely does not take any s**t. She has big dreams that she's trying to fulfill.
"Gloria is definitely no push-over. It's actually really cool playing Gloria. She's a lot cooler than I am. She's feisty. She's definitely got that West Indian fieriness to her. 
"We're definitely the first Power to take place outside of New York," she said of the new season. "Chicago is such an awesome city. I think that Tommy could survive in any city that he goes to. But the difference is obviously he doesn't have the comfort of being at home now that he's in Chicago. He doesn't have Ghost anymore. He's coming here alone. 
"That's going to be interesting to see the journey that he takes, who he meets along the way, the new characters that get introduced, including Gloria. It's going to be exciting to see how he navigates the streets of Chicago."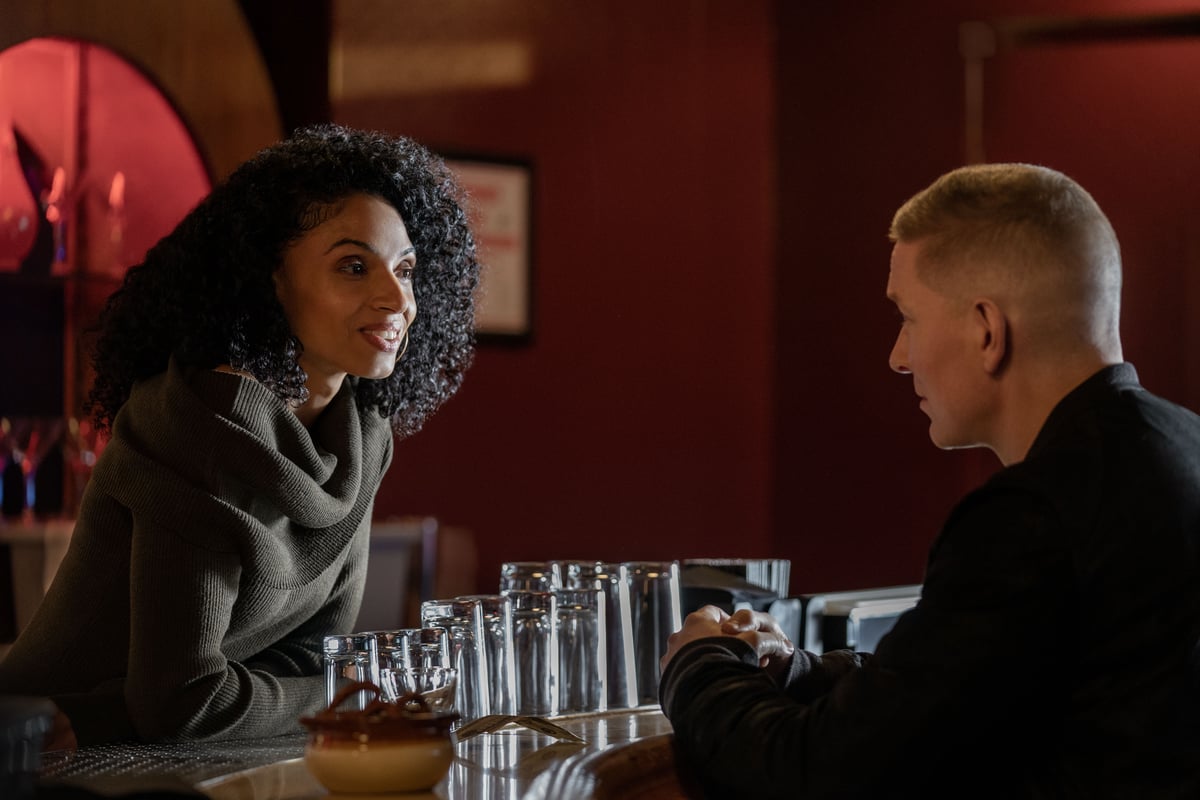 "Gloria is a hustler. She loves hard. She definitely does not take any shit. She has big dreams that she's trying to fulfill." Image: Stan.  Lili Simmons, who brings the role of Claudia Flynn to life, described the character as "a woman in a man's world".