Toilet training is one of those parenting milestones that no one looks forward to. To be blunt, it's a pile of poo. But would you outsource it?
Earlier this week, a UK woman made the news by advertising online for a professional potty trainer. The woman said she and her husband needed someone to toilet train their three-year-old daughter by December 23.
"Unfortunately, due to our busy careers, we've realised we simply do not have the time to do so," the woman wrote. "We are very conscious that our daughter should be using a toilet by now, and with the in-laws coming over for Christmas, I am desperate to get her fully using the toilet."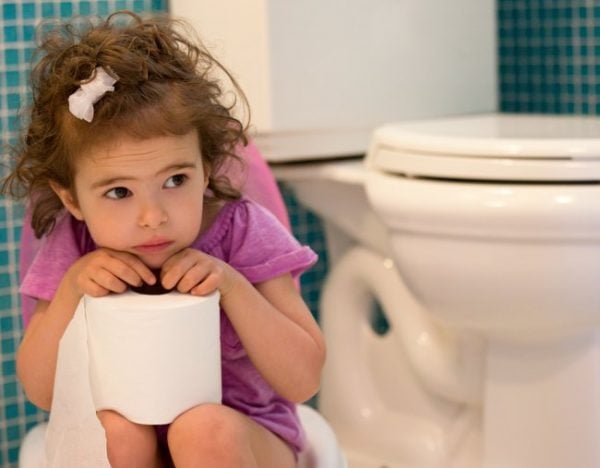 The woman said she was willing to pay $89 an hour, and expected it would take 10 hourly visits. She promised a "handsome bonus" if her daughter – who she admitted "can be somewhat difficult and does not respond well to authority" – was trained by the deadline.
But it's not only UK parents who are paying other people for toilet training. Tracy Fulwood is a Brisbane-based professional toilet trainer who does home visits. She won't do all the work, but in a two-hour session, she'll teach parents how to toilet train their child.
Fulwood, the founder of pottytraining.com.au, says the situation the woman in the UK is facing is "so real". Australian parents are having the same problems, and are calling her in distress.