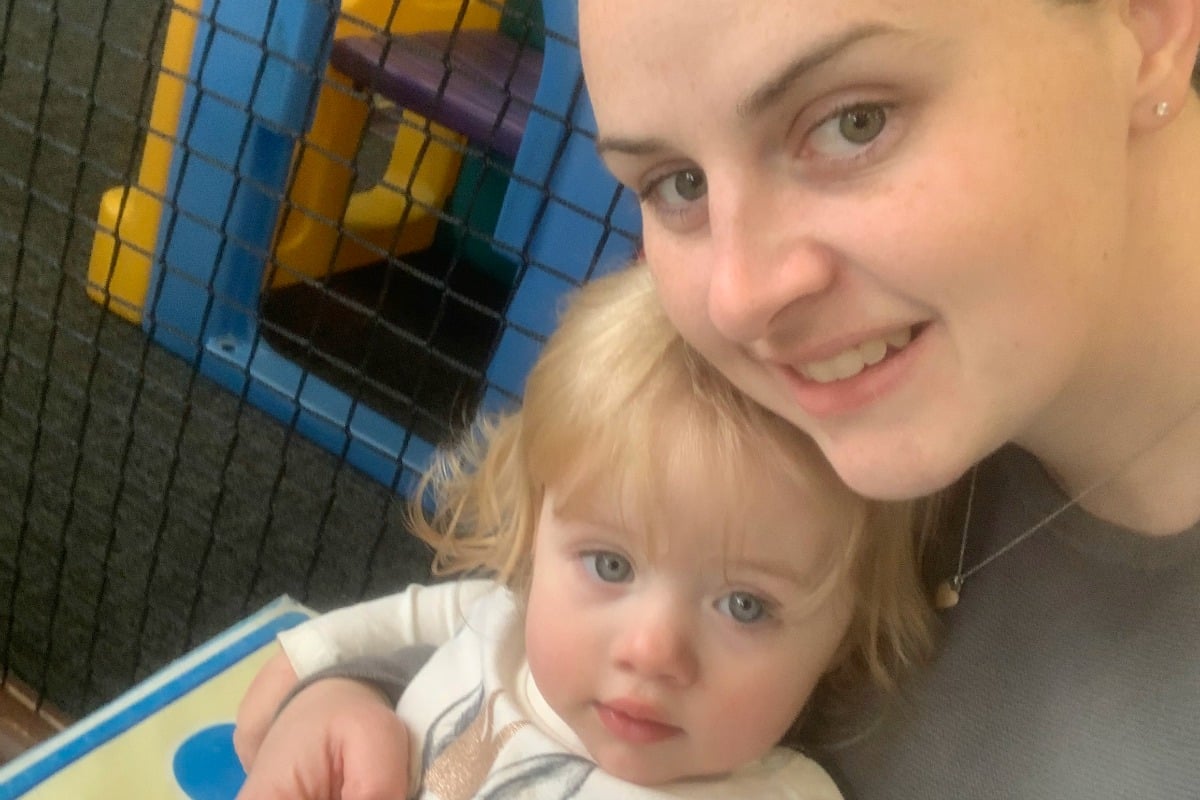 Warning: This post deals with postnatal depression and might be triggering for some readers.
I had a miscarriage about six weeks before I fell pregnant with my daughter Aria. Looking back, I realise now that deep sense of loss I felt was something I took into her pregnancy. I was still grieving that loss and it made me very anxious all through the pregnancy that something bad would happen with Aria – like I'd lost that one, I'm now going to lose this one.
The crazy thing is, I'm a midwife. I support mums all the time through pregnancy and birth. But I didn't recognise that my mental health was suffering. Working in the field didn't make it any easier to spot mental health issues in myself! None of the other health professionals I came into contact with during my pregnancy picked up on any issues either, even though I now know it was really quite severe.
After the birth I was OK until Aria was about five months old. She hadn't been an easy baby, and I'd taken her to a few different paediatricians to have her checked. I actually went to about four different paediatricians and it wasn't until I went to the fourth one that he stopped me and said, 'do you think it might be you who is unwell?'
Watch: The facts on postnatal depression. Post continues after video.
I left that appointment really offended, thinking 'how dare you, I'm a great mum'! But two days later, it happened. Aria had been screaming all day, nothing I was doing was helping. She was lying on the carpet inside and I was pacing up and down in the backyard thinking 'oh my god, this child is killing me, I'm a sh*tty mum, I can't even settle my own baby'. I was absolutely beside myself. I went back in and she was still screaming, and I found myself standing above her and just screaming at her to shut up. And at that moment I suddenly realised that something was very wrong. I told myself no, I need to put her in her cot and I need to get out of this house.