Former sporting legends falling from their public grace is nothing new. For as long as there have been cheering crowds and cheaply-made merchandise, there have been reports of drunken brawls and family fallouts broadcast for the world to see.
But after the tragic passing of Dan Vickerman on Saturday, and the public play-out of Grant Hackett's health battle last week, I've been riddled with questions about how and why this keeps on happening.
"Another sporting star that failed to transition properly," I overheard one woman tell her friend during her morning commute this week.
"They just don't know what to do with themselves when it's all over," her friend agreed in reply.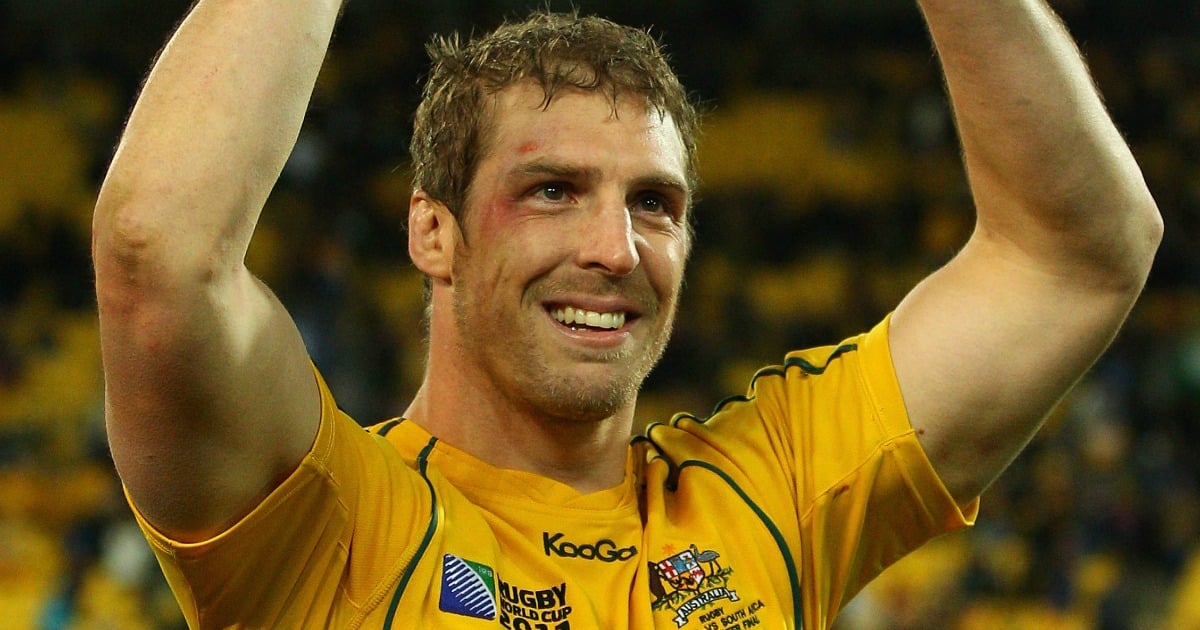 For years, us outsiders who aren't offered a spot in the upper echelons of sport have wondered about the often discussed post-career transition plans sports players are encouraged to make. Do they really exist? How important are they considered to be? Is there any form of enforcement?
"I think there are some pretty high profile cases of athletes who have struggled to transition but I don't think it's typical of the majority of athletes," sports psychologist Jeff Bond tells me.
"I think most of them manage reasonably well."
But for every sport star that does transition well, there are the Grant Hacketts, the Lance Armstrongs. The people who, despite being given what seems like every opportunity, seemingly cannot adjust to a new direction in life.
Listen: Former Olympic swimmer Leisel Jones talks to Mia Freedman about retiring from competitive sports. 
The reasons for this, Bond says, are multifaceted. As much as we may want to blame a person's demise on money, drugs, alcohol, bad behaviour or mental health, in actual fact it's just not that neat.