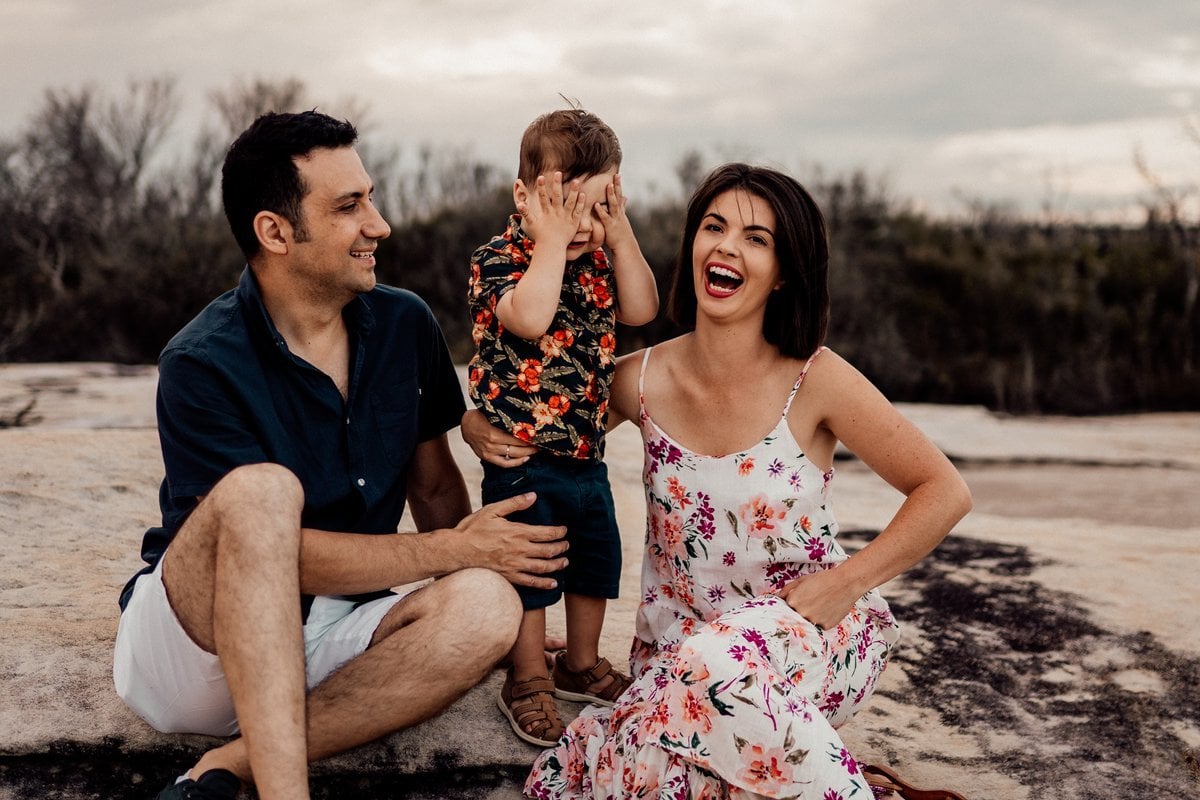 This post discusses sexual assault and may be triggering for some readers.
The following short story originated as a piece of writing about my hospital. I want to share this story to help future suffers of postpartum psychosis by creating awareness of the illness. This will not negate the risk of future women suffering from this condition, but I believe greater understanding may help women and families who experience such a condition for the first time because they will have a vocabulary of such experiences. 
"Blackness as black as black;

Black like a miner's cave

Without a light burning blue

Searching in the dark for something;

a memory, something tactile, something tangible,

something to touch but finding nothing."
That is the only way I can describe six weeks of my life.
I've never taken illicit drugs, but initially, when I became unwell, I was manic, like I'd taken speed. I felt intelligent, alert, confident. I am a teacher, but I started giving history, literature and art lessons to anyone and everyone, whether they wanted to listen or not. 
I had no register. 
Then days later, with virtually no sleep, the illness became a drunken nightmare. I wandered the halls of Sutherland Hospital's Psychiatric Unit, trying to connect the numbers on the patient doors to the mystery that would unlock me from the nightmare I was in. 
It felt like I was sleepwalking through a lucid dream, but I wasn't dreaming. I was awake. Or rather, my body was, but my mind wasn't. 
I can only describe postpartum psychosis as a drunken nightmare because waking from it, I can recognise my cognition was impaired like it is when you're drunk. 
My memories are also extremely limited just like they are when you wake with a bad hangover. I cannot remember screaming all profanities known to me, I cannot remember kneeing a nurse in the balls, and I cannot remember being forced into a straitjacket let alone wearing one. 
My parents say I don't want to remember it, but I do; losing control of your mind and soul while being physically confined to a small room that is a prison minus the bars is traumatic. The only thing I can do is accept it, somehow. 
What is postpartum psychosis?
My family, close friends and I had never heard of it until I had it. Postpartum psychosis is a medical condition that affects approximately one to two of 1,000 mothers, usually within days of giving birth to their child. 
Its symptoms include paranoia, anxiety, insomnia, mania, hallucinations (audio and visual), ultimately leading to a complete break from reality. The condition is so severe that it is considered a medical emergency, which is a prosaic way to describe my experience.