I opened the card and saw my husband looking at me with excitement and anticipation. When I read the words 'Glamour Photoshoot' my heart sank and I immediately felt an overwhelming feeling of shame.
It had been 10 days since the birth of my second son and not the way I had planned to spend my 30th birthday. I had hoped for a nice sandy beach, cocktails in the sun and the company of my favourite girlfriends.
My body had other ideas, and instead, I was bloated and breastfeeding,  hardly the glamorous celebration I had hoped for.
My body had changed so much over the past four years, it no longer belonged to me, instead I had become a vessel for bearing and nurturing children.
The prospect of drinking champagne, taking my clothes off and posing for a stranger terrified me. I looked up at my husband who was grinning at me, clearly proud of his present, and I burst into tears. I knew he had nothing but the best intentions, hoping to get me back to a place of self love and worth, but I had no desire to see myself as a woman again, nor did I want anyone else to.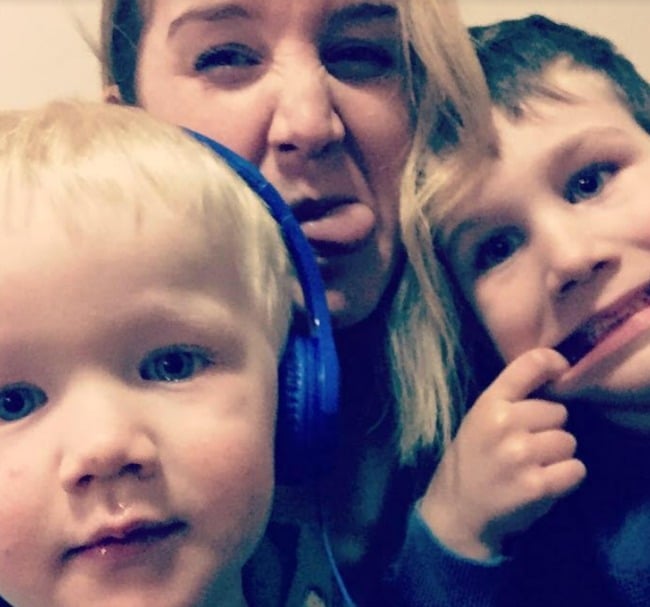 The day finally came, over a year later, I couldn't put it off any longer. I kissed my children goodbye, gave my husband one last knowing glare, packed up my wardrobe and headed into the city.
What happened next actually surprised me. I filled out a form to determine why I was there. I circled the NATURAL option, and in the notes I added "mother of two young children, trying to accept my body again. Please, be kind."