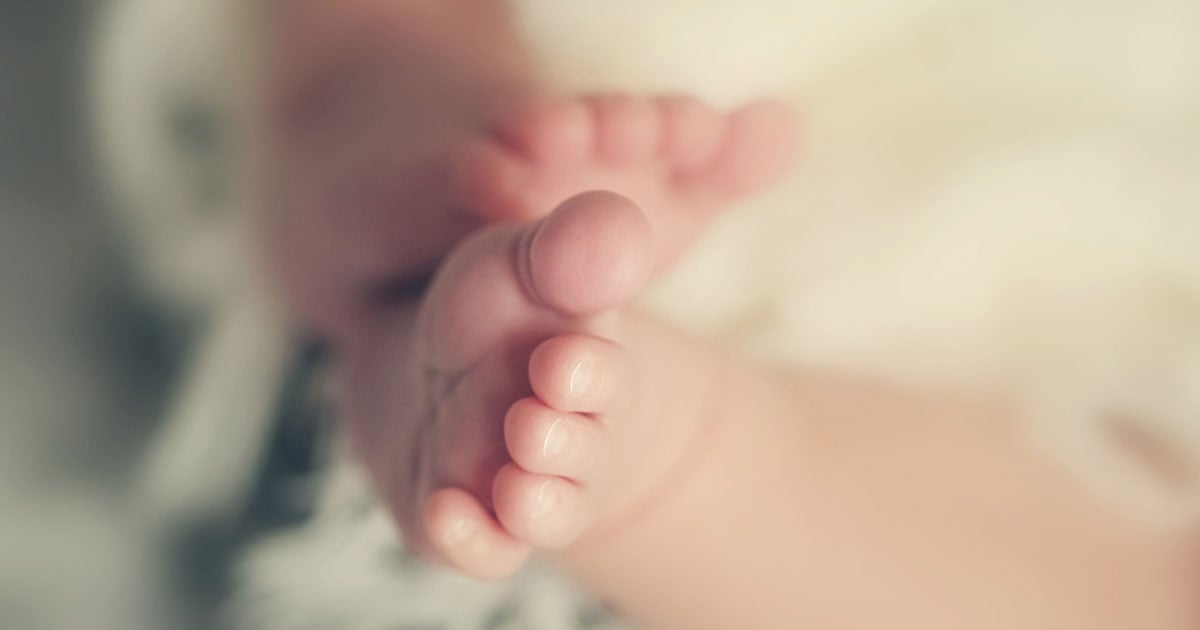 A Queensland jury is set to hear further evidence from the ex-husband of a woman with "strong Christian values" who is accused of twice trying to murder her infant daughter.
A Brisbane Supreme Court jury on Wednesday heard Ashleigh Meagan Watterson told police "my hands might have done it but my head didn't do it" in August 2013, more than a year after her 21-month-old daughter Sarah died.
"I never wanted to hurt (Sarah) but at those events, I feel I was possessed," she said in a signed police statement shown to the Brisbane Supreme Court on Wednesday.
"I believe I have the love of God and this is not the person who I am.
"I feel that the devil attacked and made me do things."
Sarah died on March 20, 2012, aged 21 months, with the cause undetermined. Watterson has not been charged in relation to her death.
She has pleaded not guilty to two counts of attempted murder and assault occasioning grievous bodily harm over attempts to kill her daughter on October 28 and November 24, 2010.
"She was four and five months old when her 23-year-old mother unsuccessfully tried to murder her on two separate occasions," Crown prosecutor Daniel Boyle told the jury.