If there's one piece of advice I could give every teenage girl about life online, it's this:  "Social media makes a wonderful servant and a terrible master."
My dad gave me that advice once about money. But it's equally true when it comes to our addiction to social media and devices.
Don't get me wrong. I love technology. I loooooooove technology. Just looking at my iPhone gives me crazy heart eyes. I've been writing online for seven years. I operate a slew of social media accounts, which play a key role in my work as a writer. On top of that I'm paid to operate other people's social media accounts on their behalf.
Being online, working online, communicating with friends and family and readers online is a pretty big part of what I do. BUT….
Whether it's Instagram or Snapchat, WhatsApp or Skypechat, Facebook or even ye olde emails and text messaging … left unchecked, it all has the ability to 'white ant' our lives. That phone in our hand, our need to continually check and recheck and, err, recheck for likes and comments and shares – it continually distracts us from the people in front of us.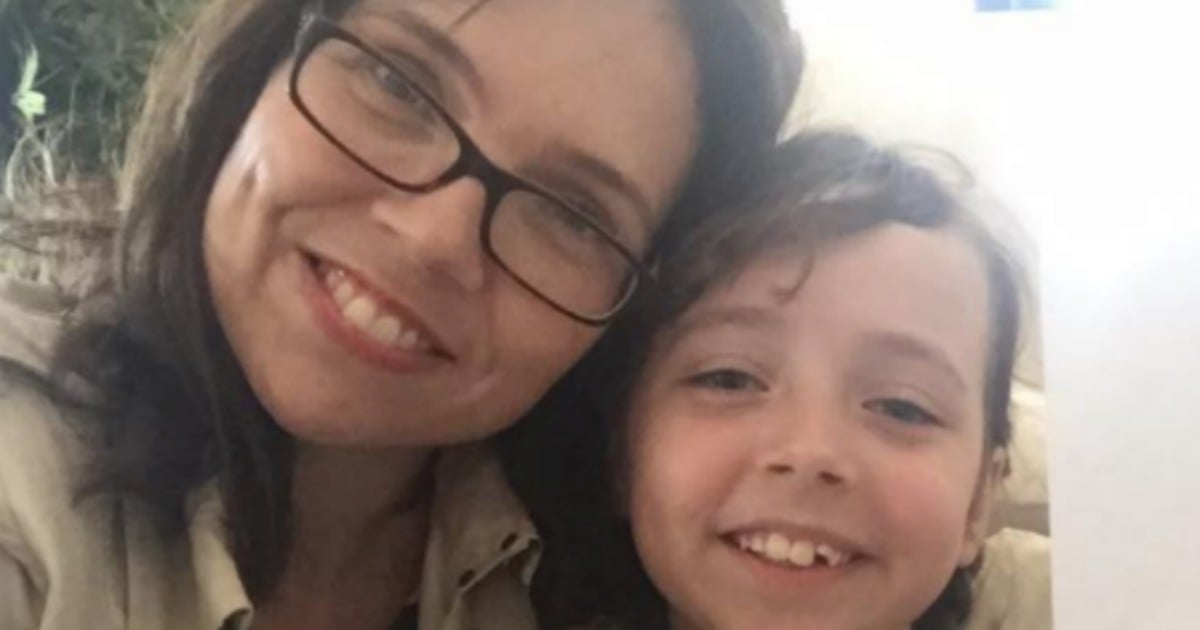 Like termites our obsession with technology nibbles away at our most important relationships and gnaws away at the rituals and traditions that actually DO make us feel happier and more connected.
On top of the distraction is the trap of the compare and despair cycle.  Our feeds are full of HAIR GOALS!  DRESS GOALS!  THIGH GOALS! FRIEND GOALS! All with a few #soblesseds thrown in for good measure. Every single time we log on we're seemingly reminded that the entire world is doing life better than us.
Going to more parties. Wearing better clothes. Looking happier. Skinnier. More successful. Let's be honest, social media can make us feel in the loop and it's a huge boredom buster but do any of us actually feel HAPPIER after we've logged on? Um, no.