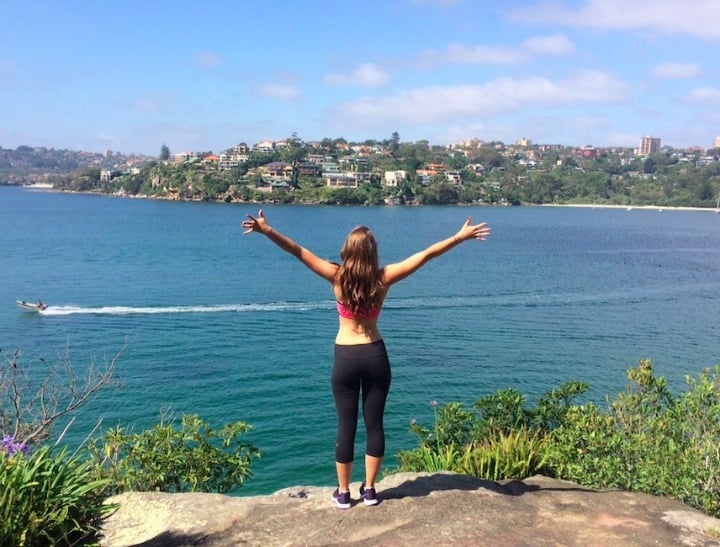 As a young woman in an image-obsessed world, I feel the thin-pressure every day.
Last week, writer Jane Caro wrote an article entitled 'The simplest act of defiance to encourage in your daughter'.
"I watch with sadness the tendency for so many young women to do what I used to do: allow themselves tiny amounts of food to stay thin," she wrote.
She goes on to talk about how her personal obsession with food made her boring and neurotic, concluding, "it may even become an act of defiance for a young woman to simply eat whatever she wants".
Well, Jane, I watch with sadness as more than fifty-five percent of Aussie women eat themselves to death.
As a young woman in an image-obsessed world, I feel the thin-pressure every day.
(Post continues after gallery…)
Women's bodies make magazines.
But it's articles like this one, rather than airbrushed models or #fitspo, that pushed me to a borderline eating disorder.
I spent much of my 19th year reading so-called 'positive body image' articles and devouring Ben and Jerry's. I had moments of 'beauty at every size' triumph, but most days were guilt-ridden, stricken with body image anxiety. The thing is, when I read stories like Jane's telling me I should "eat whatever I want", it gave me an excuse to gorge on a block of chocolate as I binge-watched Girls. When I listened to the media telling me to reject the unrealistic expectations set by magazines, it made it easy to skip the gym in favour of a bag of natural confectionery.
I don't remember having a lightbulb moment, but I eventually got fed up with feeling tired all the time. I was sick of breakouts, weight gain, depression, and mood swings.
When I started listening to my body, I realised that sugar gave me acne and gluten hurt my gut. I realised that on the days I exercised, I could concentrate and focus. I stopped feeling guilty about eating, because food nourished me, and I got my sparkle back.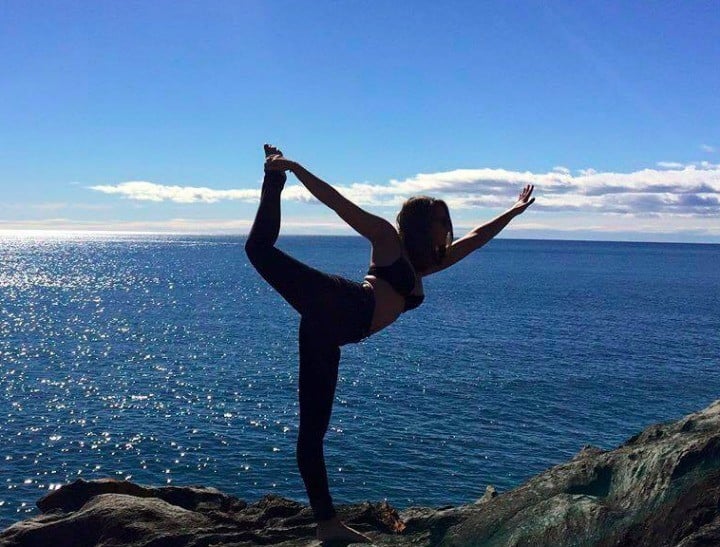 It wasn't until I rejected these well-intentioned, but ultimately unhelpful articles, that I got healthy – physically and mentally.