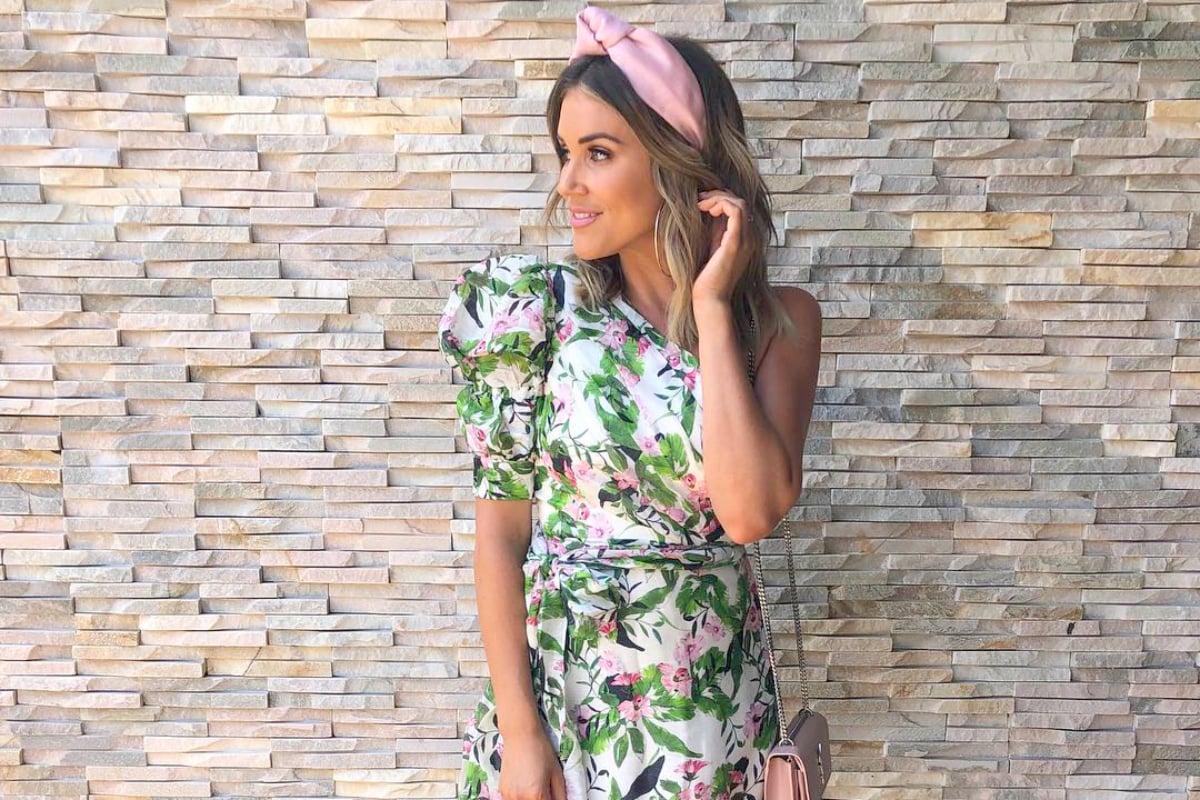 The Portsea Polo sets the style trends for the year.
It's the closest event Australia has to the the White Party in the Hamptons on Gossip Girl, and each and every year Australian celebrities serve some absolute looks.
Whether it be an outrageous dress, or a to-die-for shoe, stylists and fashion amateurs alike are taking note (or at least saving Instagram posts on their phones for later).
In Portsea this year, celebrities are either going Hamptons white or as bright as possible, and the looks are paying off.
Here are all the best looks from the Portsea Polo, to inspire your look for 2019.