As local celebrities no doubt mourn the fact the Spring Carnival is far from close, they have come together to celebrate horses of a particularly different kind.
The Portsea Polo, Victoria's one-day-only answer to The Hamptons, is upon us, and with that comes a host of Australian celebrities making their way down to the coast.
Needless to say, the Instagrams are rolling in and so are the consistently unoriginal captions that read, "Giddy Up".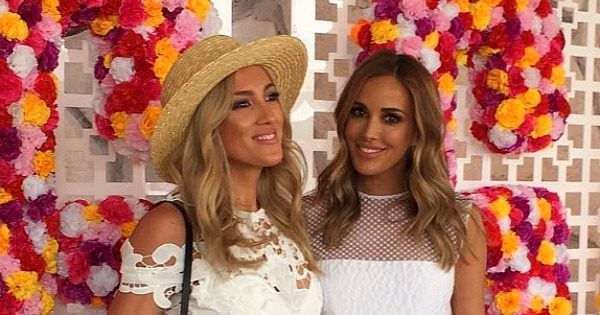 With them, we've found out three major trends that will dominate 2017:
White is in. In a HUGE WAY. Practically every human at this event is in white or ivory and we're slightly worried for the future. After all, we do have a propensity to drop red wine on ourselves.
Super crops are back. Both Nadia Bartel and Bec Judd - Melbourne's fashion royalty - donned tiny crops that sit on the ribcage for the occasion.
Notable shout-outs go to Lee Elliot, Georgia Love and Cam Cranlety who arrived together as a glorious trio.
These are just some of the very best looks of the day.